Still Australia's Safest Trampoline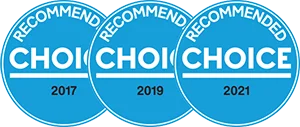 Ten Australian leading market trampoline brands were tested by Consumer Group CHOICE® against the Australian Safety Standards (AS 4989:2015).Springfree was the only one to pass and for a third consecutive time. An accolade no other trampoline brand has achieved.
View the complete range of Australia's safest trampoline.
Based on our safety testing, CHOICE® has found that the Springfree R79, is the best model we've tested because of its strong, durable frame and enclosure and the way in which the trampoline protects the user from any impacts against the frame, mat or enclosure.
The Only One to Pass the Safety Test
Only the Springfree Trampoline (Medium Round) had no safety failures. The other 9 trampolines tested either failed structural tests, didn't protect the user from impact on the frame or enclosure, or had dangerous head entrapment problems or pinch points.
"Our trampoline safety tests look at how children can use the product in real life as well as how the trampoline performs if you follow all safety instructions," says CHOICE® testing expert, Chris Barnes. "We look at what can happen if children bounce against the enclosure net or land hard on the padding."
"BEST Trampoline Ever!"
"An absolute lifesaver."
"Safest Trampoline Around!"
"Worth the investment!"

9 sizes, 3 shapes
Springfree offers trampolines Australia wide in oval, round and square across a range of sizes to suit all Australian families and backyards, whether in Melbourne or Sydney or rural Queensland, there is a Springfree Trampoline to suit everyone.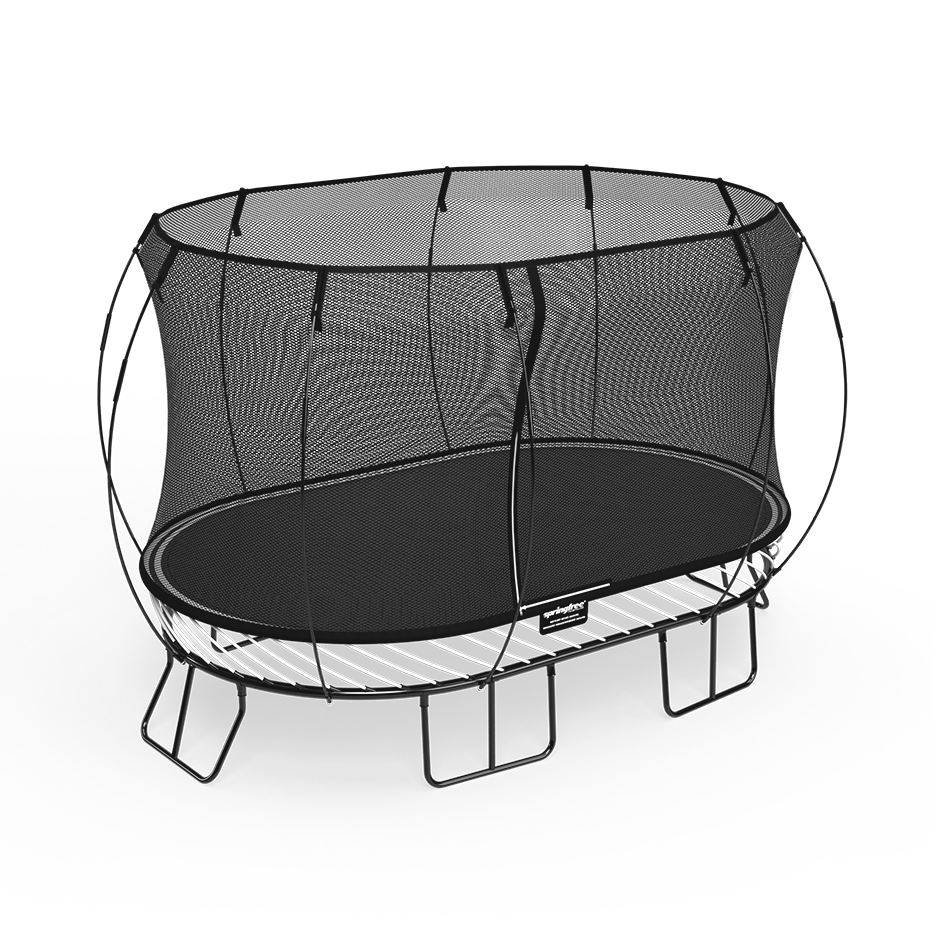 Large Oval Trampoline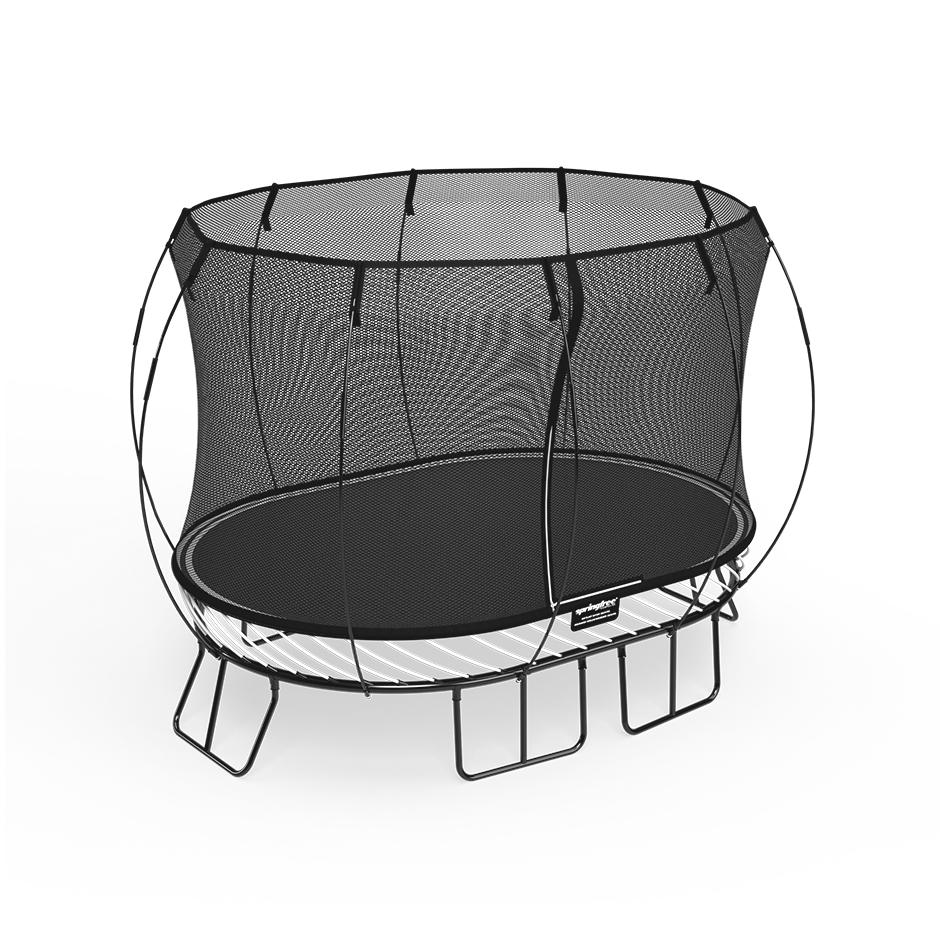 Medium Oval Trampoline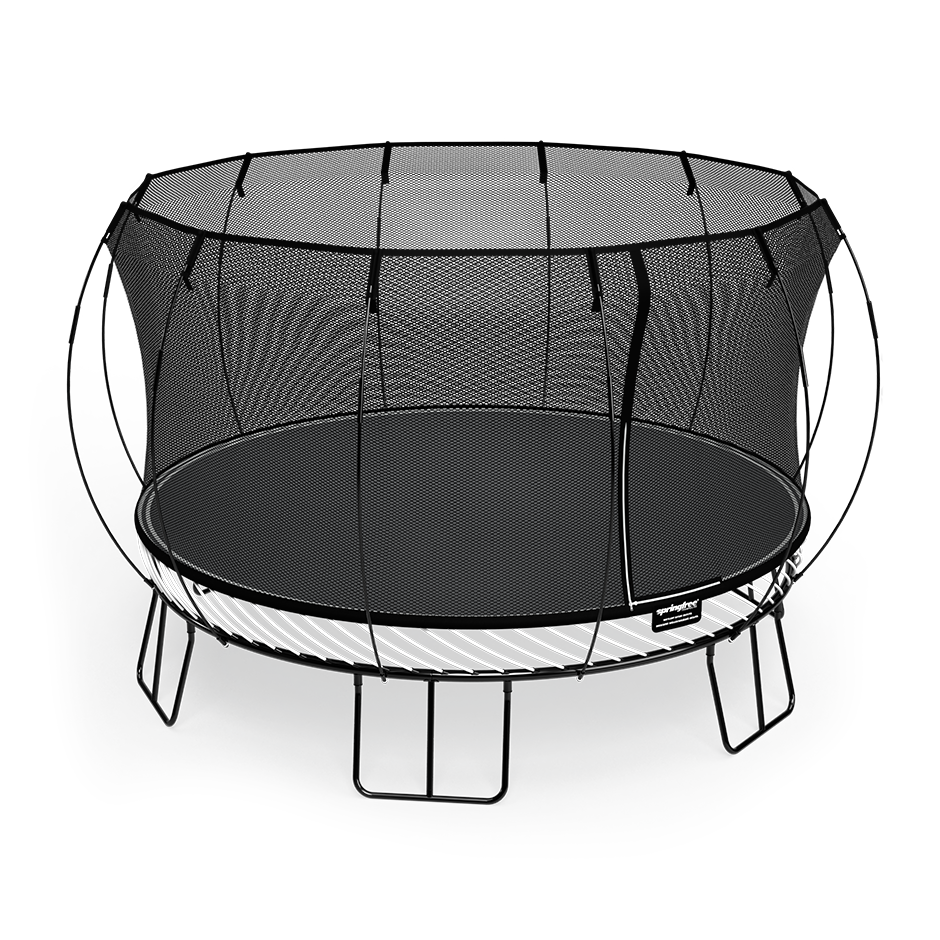 Jumbo Round Trampoline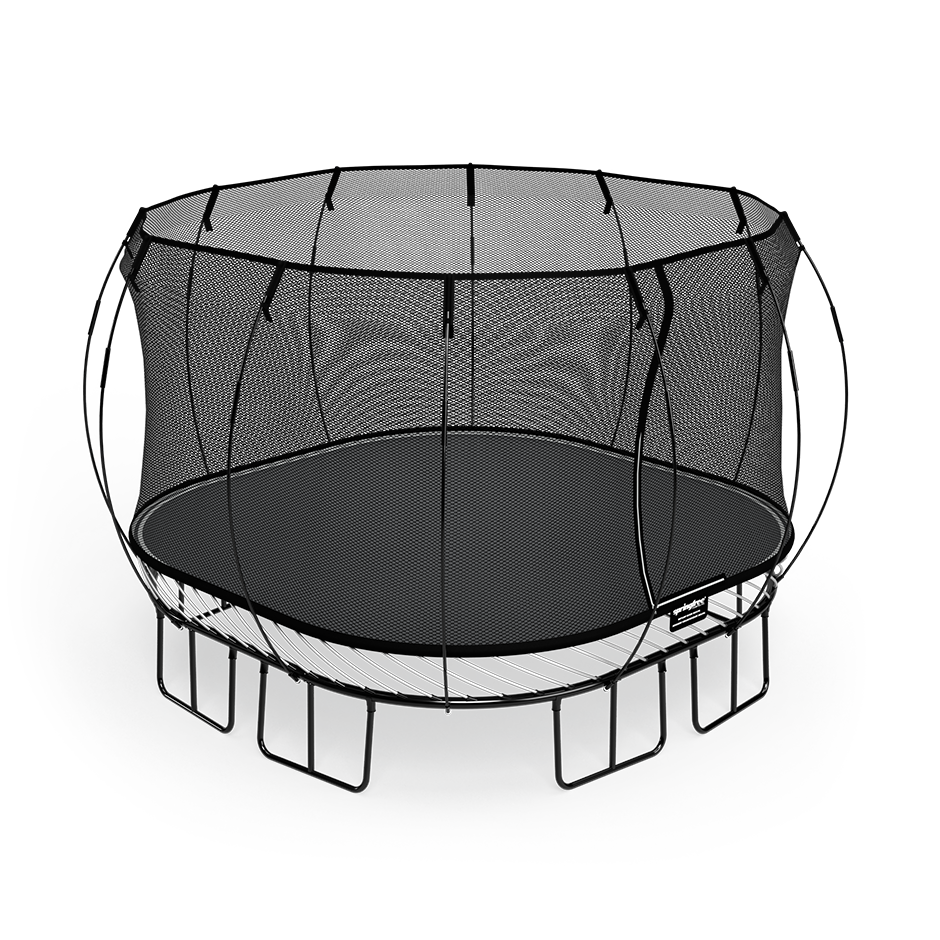 Large Square Trampoline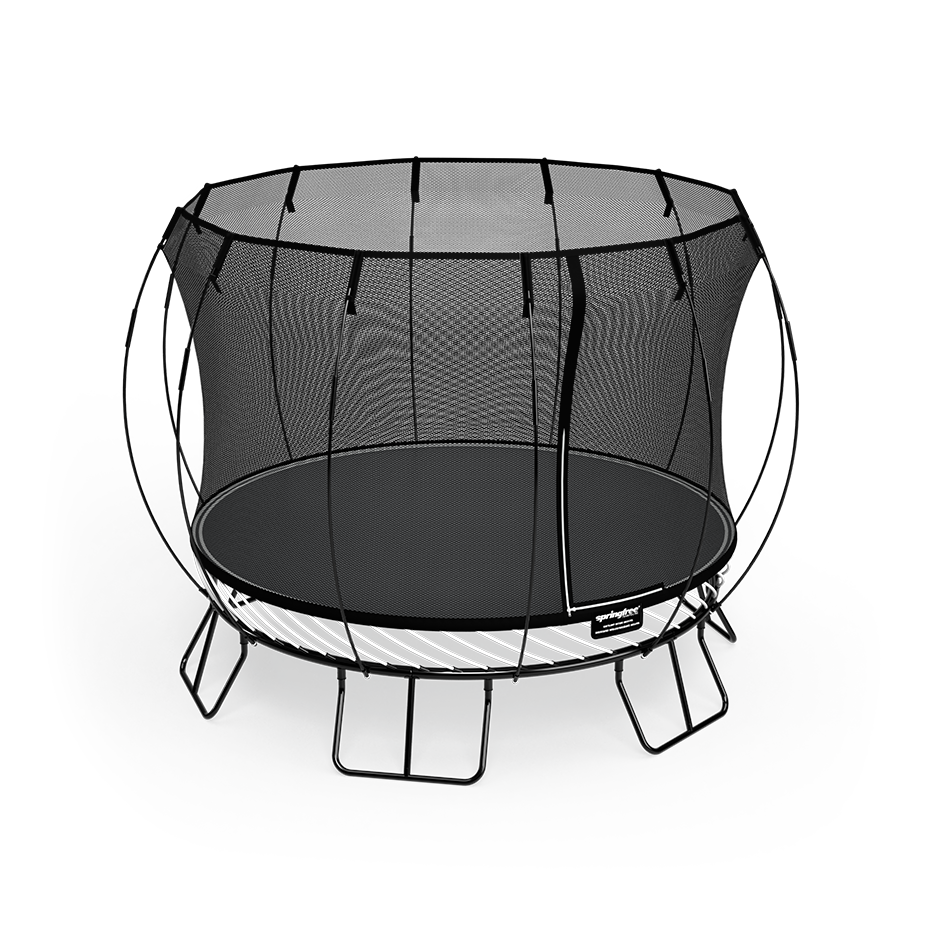 Medium Round Trampoline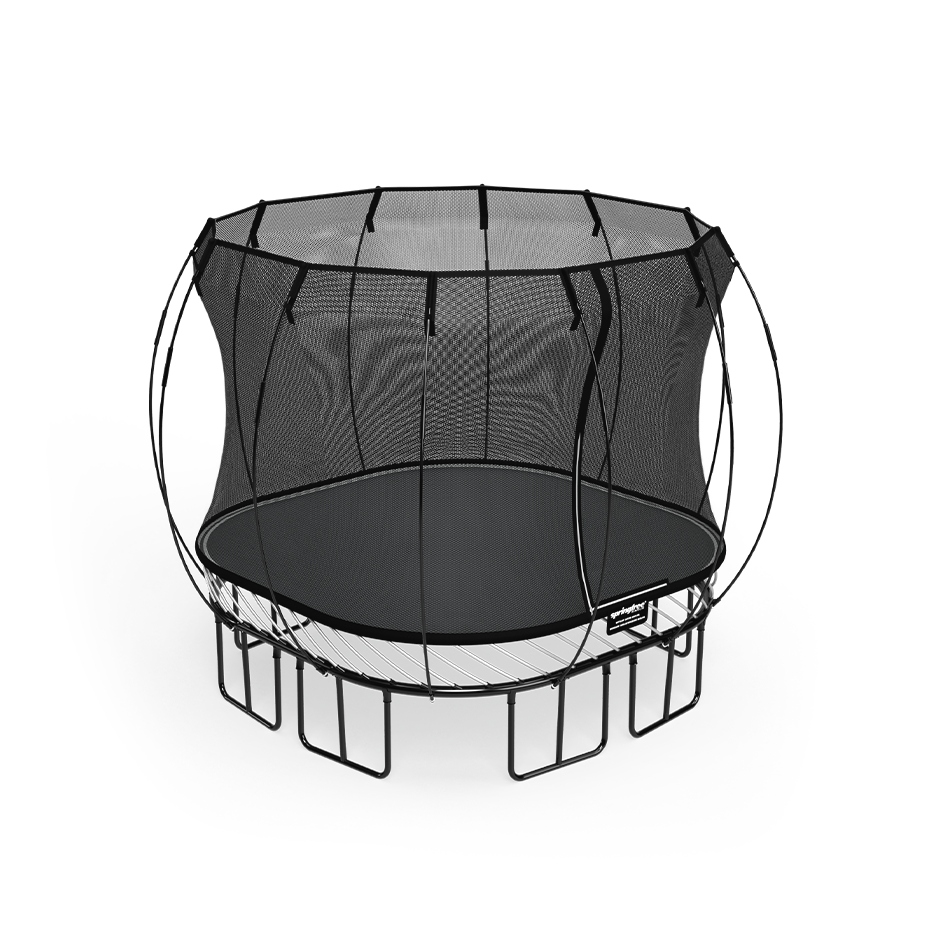 Medium Square Trampoline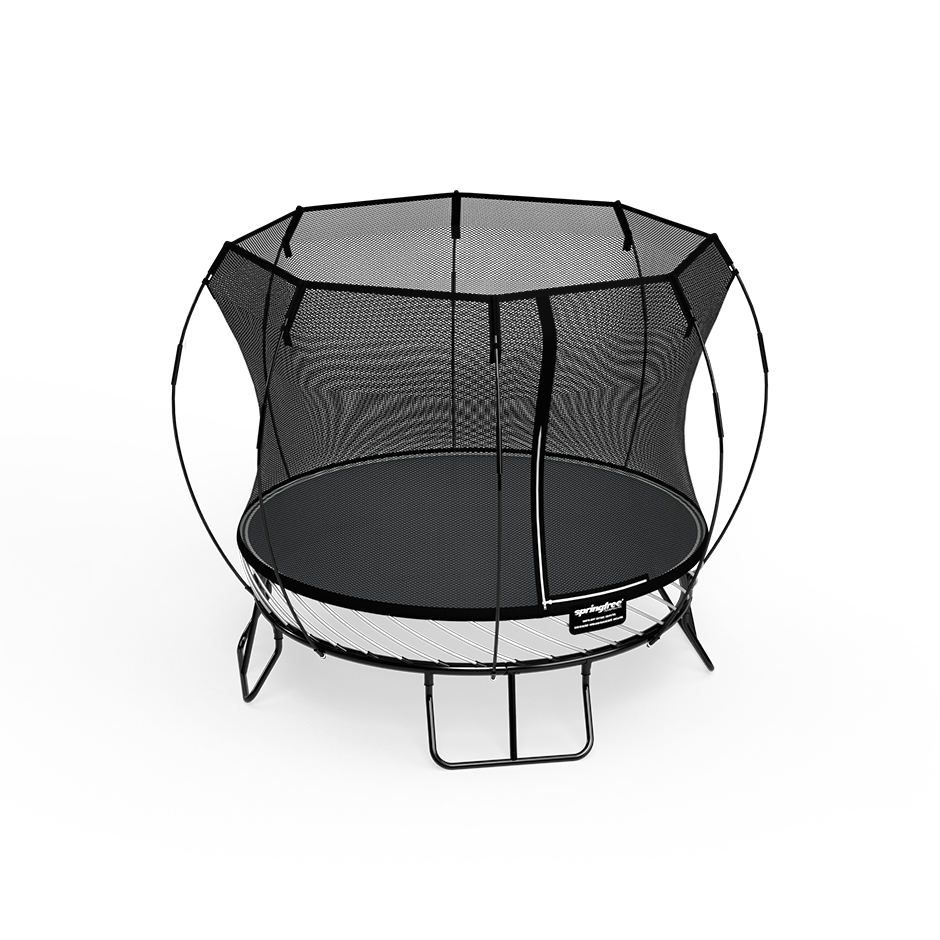 Compact Round Trampoline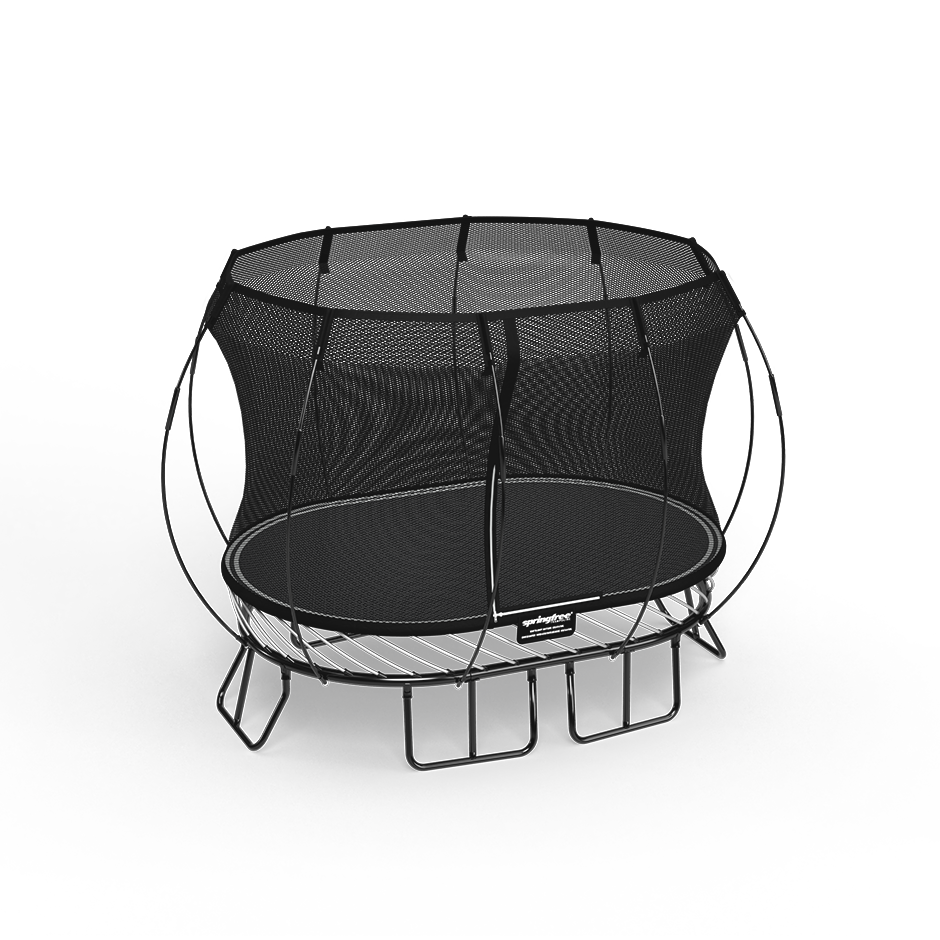 Compact Oval Trampoline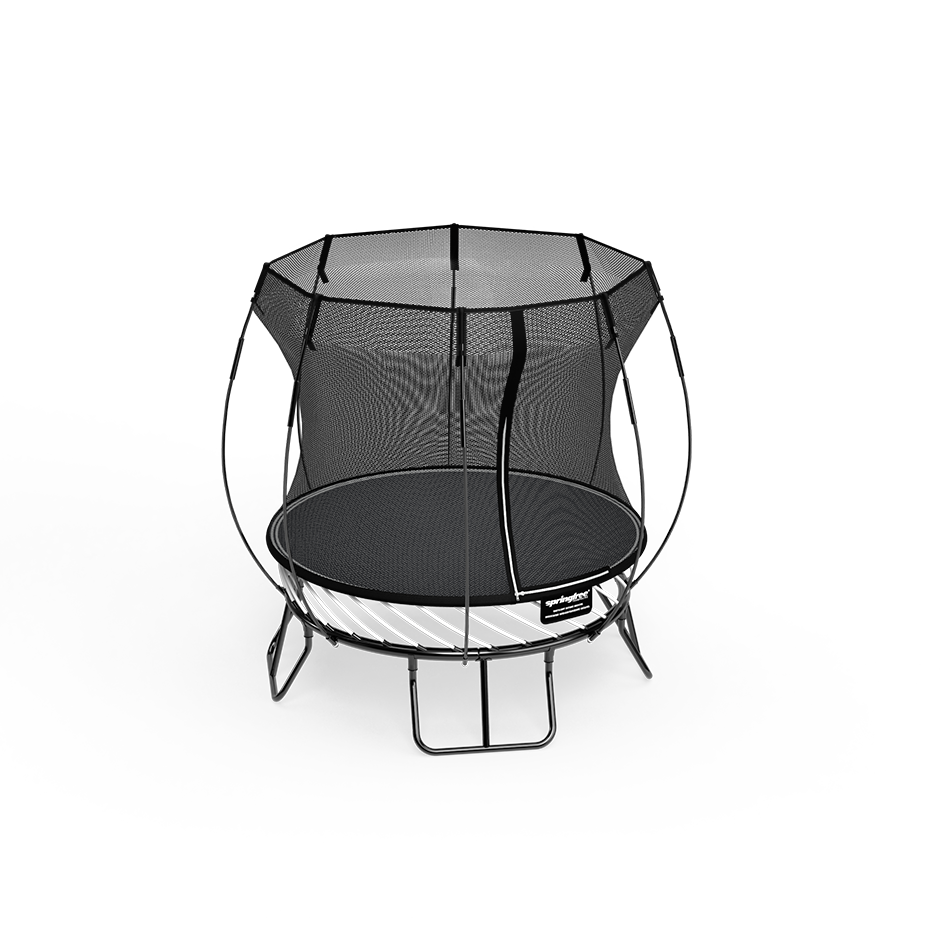 Mini Round Trampoline
Meeting Safety Standards
CHOICE® tests trampolines to the Australian standard (AS 4989:2015) which are not mandatory.
"Unfortunately, the current Australian standard for trampolines is only voluntary, which means manufacturers are not
required by law to meet it," says CHOICE® testing expert, Chris Barnes.
Springfree is supporting the call for a General Safety Provision – a law that puts the onus on manufacturers and retailers to
ensure their products are safe before they're available to purchase.
You can join the call for better product safety laws at choice.com.au/productsafety.
Who is CHOICE®?
CHOICE® is Australia's leading independant provider of consumer information. CHOICE®'s self-funded, not-for-profit model ensures they are a trusted go-to source for consumers.