BILT - Installation Made Easy
How BILT Works
Once you've downloaded the BILT app to your device, search for your Springfree model and BILT will provide you a quick overview of how long it will take to build the trampoline and how many people you will need.
Simply hit 'Start' and the app will proceed to step you through every stage of building your Springfree Trampoline, providing little hints and tips on how best to execute the step.
You can pause, go back, or step forward depending on how your progress is going. It is designed to be done at your pace.

9 sizes, 3 shapes
Springfree offers trampolines Australia wide in oval, round and square across a range of sizes to suit all Australian families and backyards, whether in Melbourne or Sydney or rural Queensland, there is a Springfree Trampoline to suit everyone.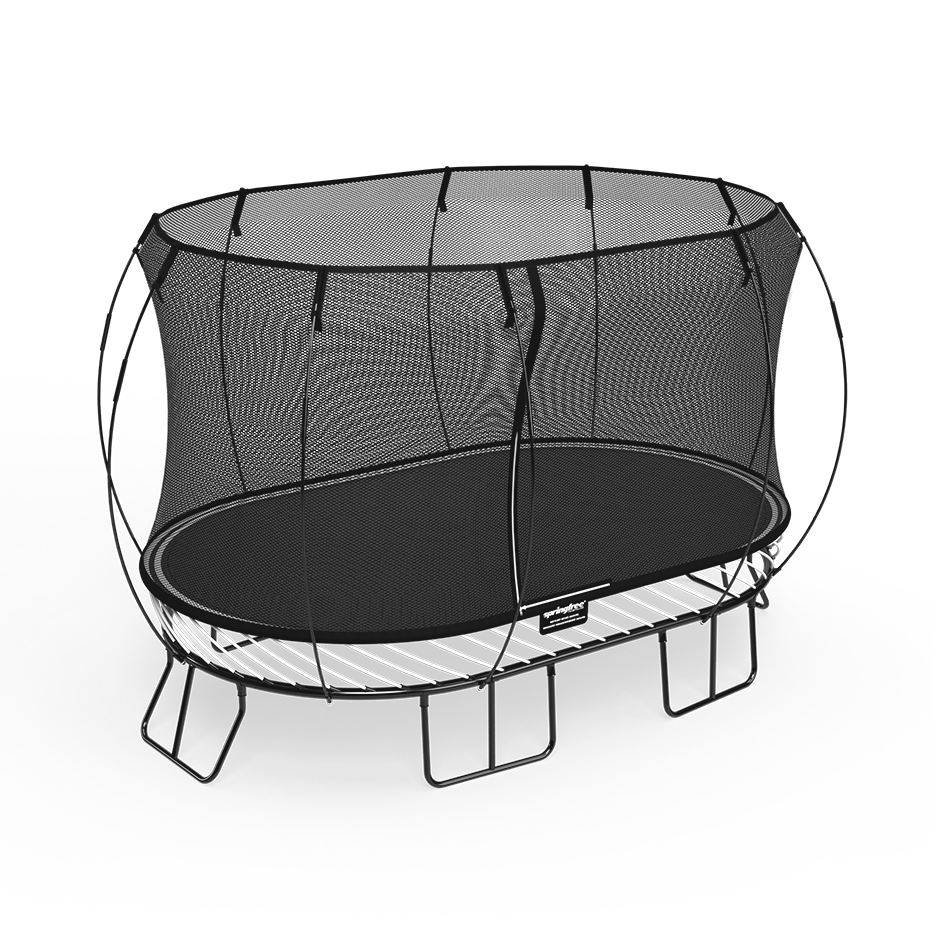 Large Oval Trampoline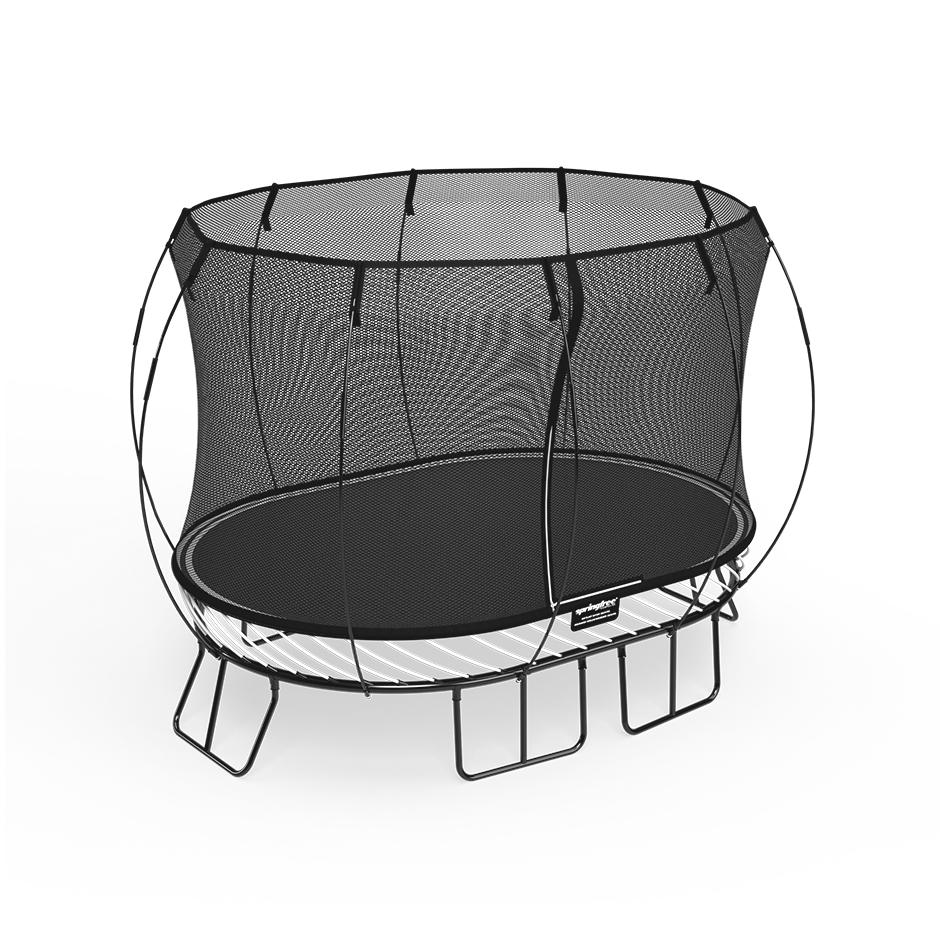 Medium Oval Trampoline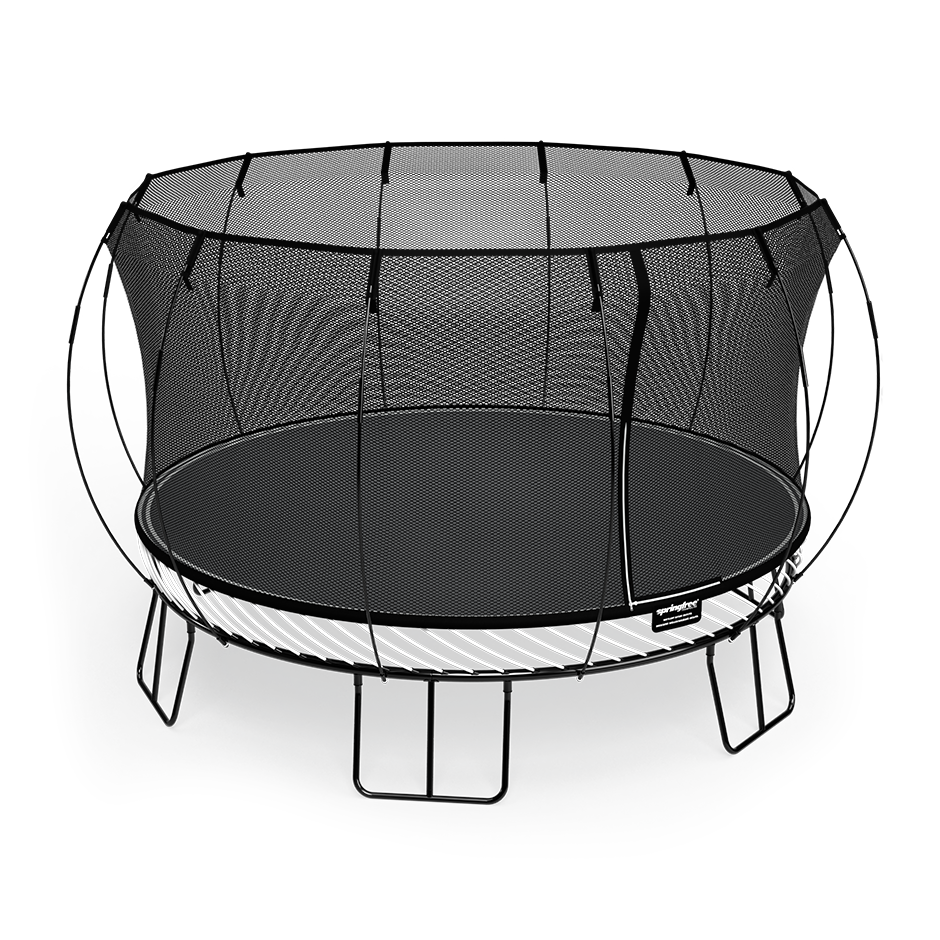 Jumbo Round Trampoline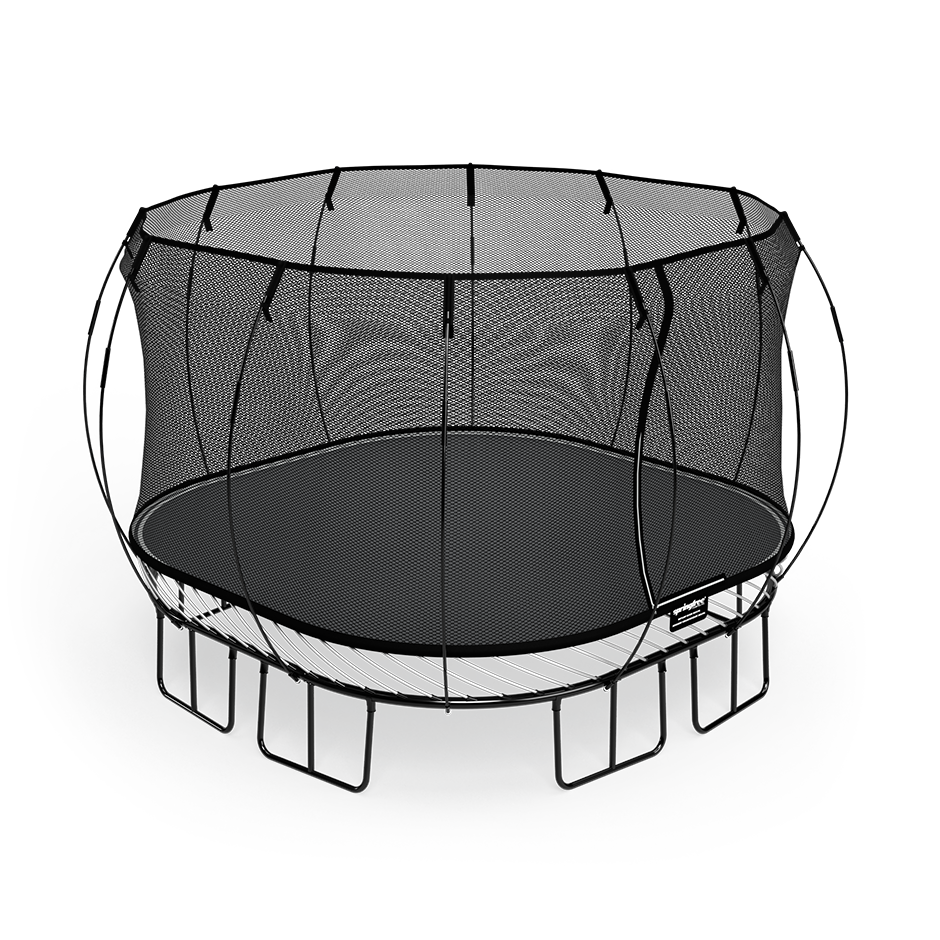 Large Square Trampoline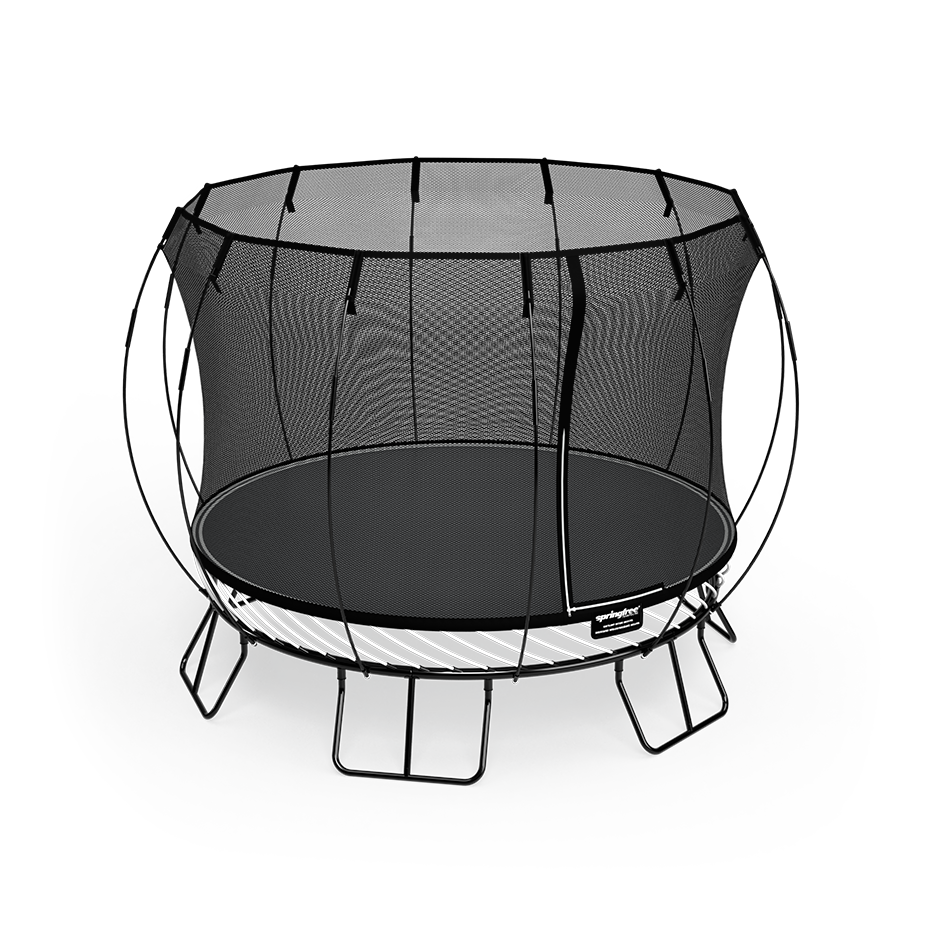 Medium Round Trampoline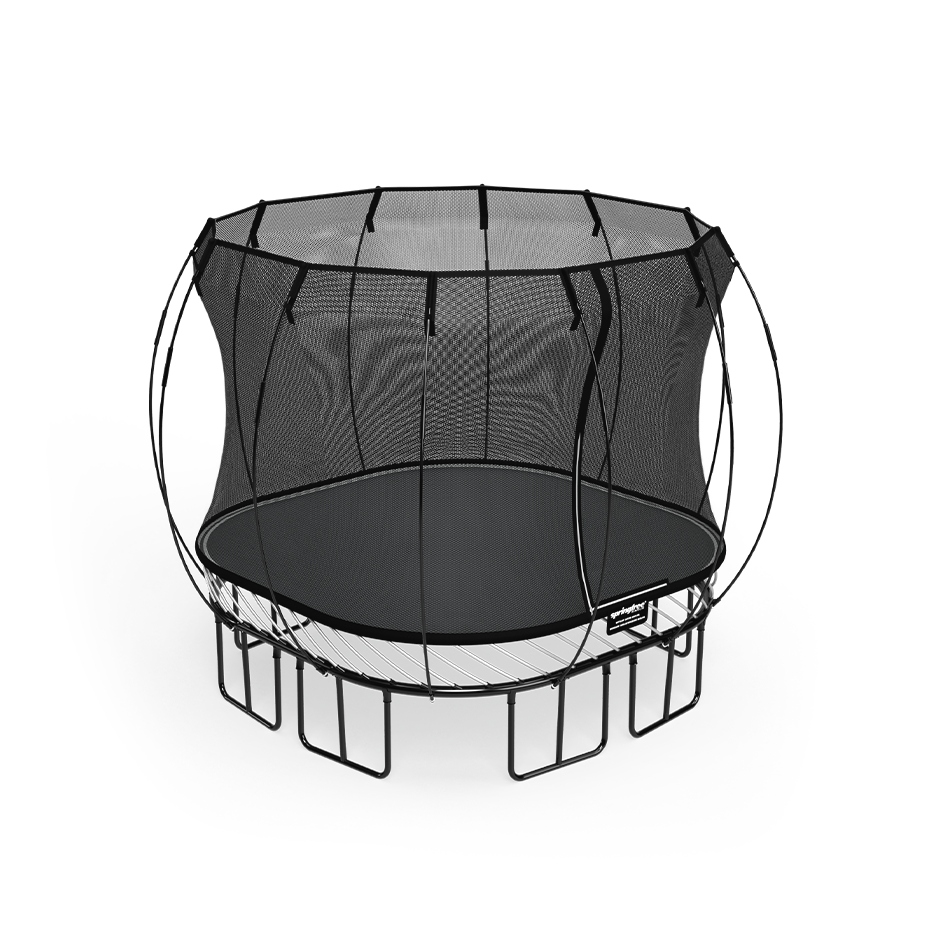 Medium Square Trampoline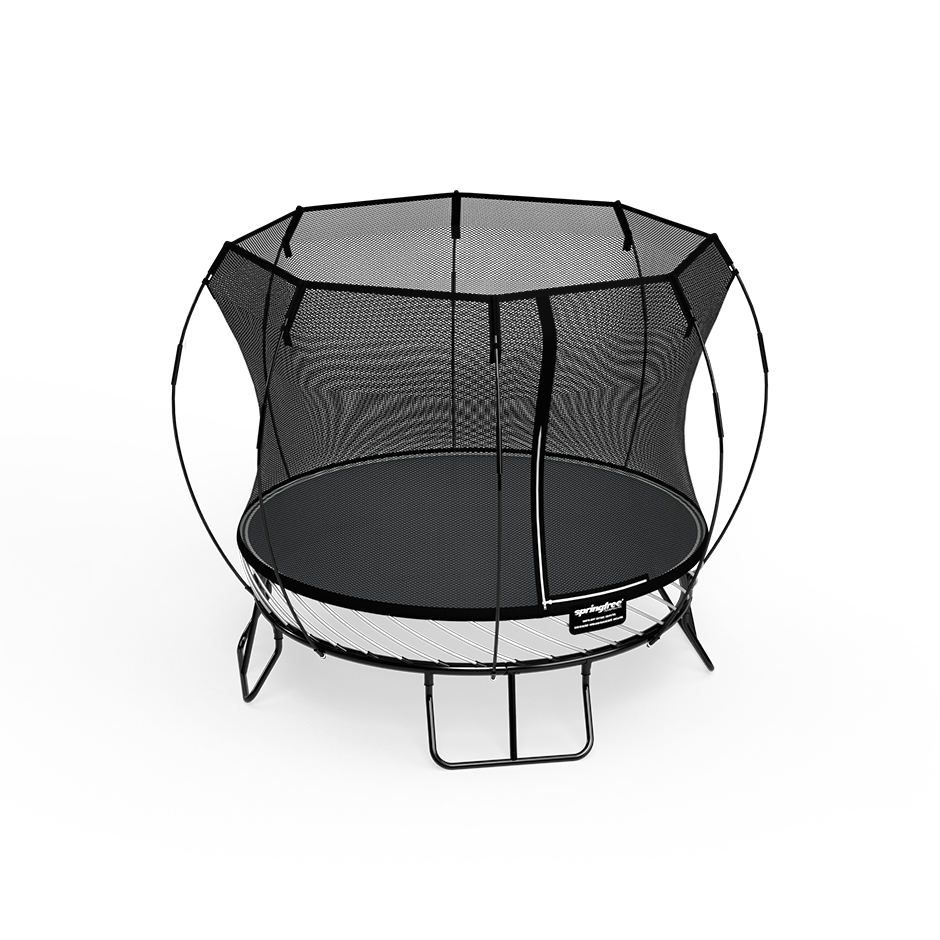 Compact Round Trampoline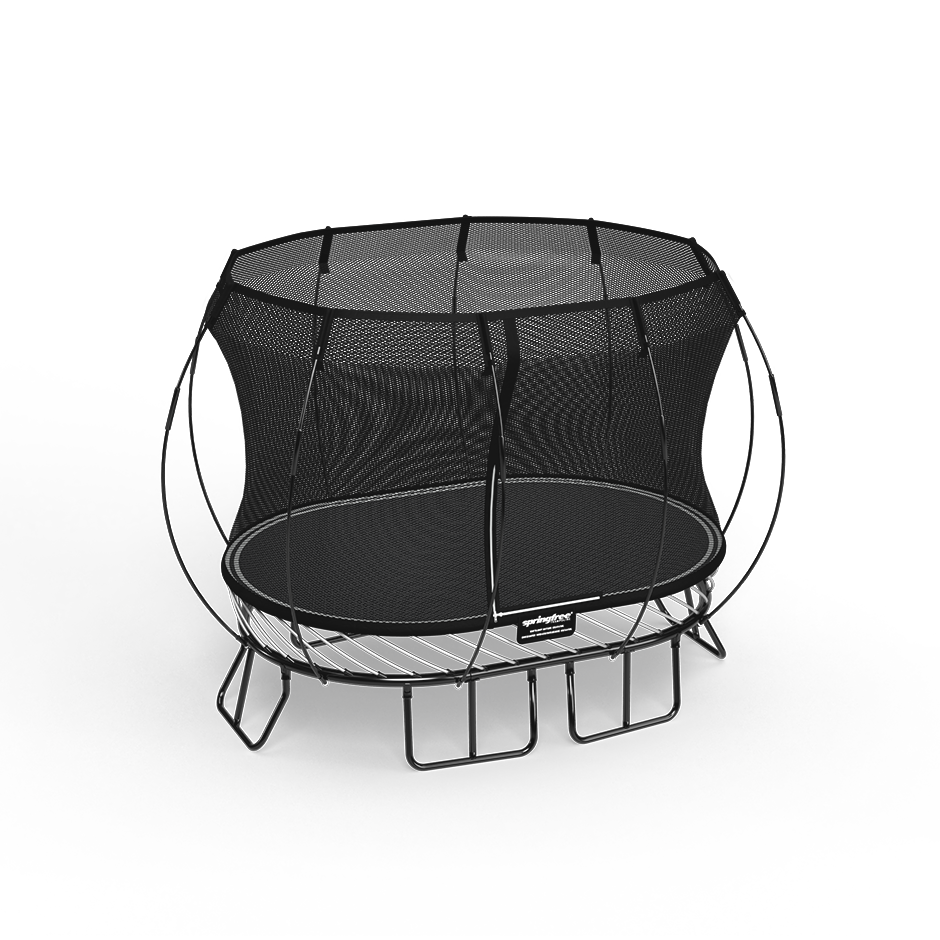 Compact Oval Trampoline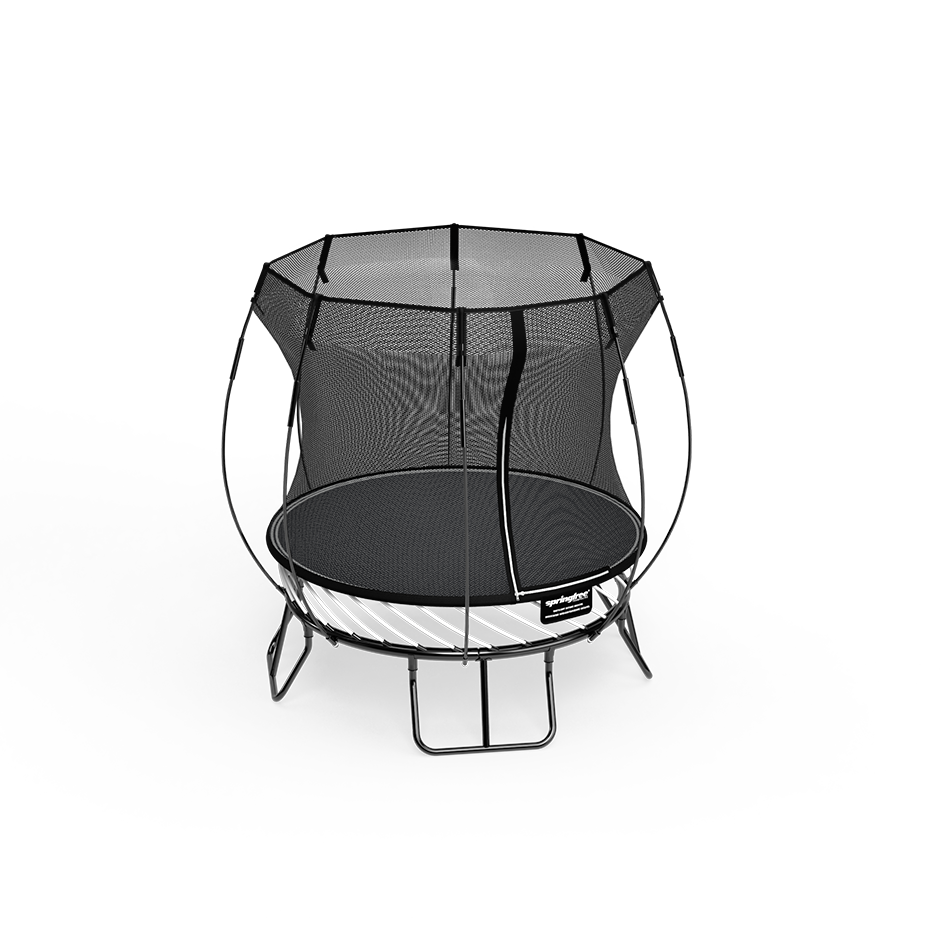 Mini Round Trampoline
Customer Feedback on BILT