What You'll Learn From This White Paper
Ever wondered what goes on behind a product like Springfree Trampoline?
The purpose of this white paper is to share this one-of-a-kind glimpse into the making of Springfree from the inventor himself, Dr Keith Alexander.
What You'll Get
A full deep dive into the safety features of Springfree and how they compare to traditional trampolines.
An understanding of the mechanical engineering that has been applied to this revolutionary design.
In-depth details on the type and performance of the bounce you will enjoy on a Springfree.
Engineering out unacceptable hazards by inventing new and better ways to deliver the aspects that children love, while at the same time, incorporating features that avoid the hazards and limit the consequences of misjudgment and over-enthusiastic behaviour.
- Dr Keith Alexander

9 sizes, 3 shapes
Springfree offers trampolines Australia wide in oval, round and square across a range of sizes to suit all Australian families and backyards, whether in Melbourne or Sydney or rural Queensland, there is a Springfree Trampoline to suit everyone.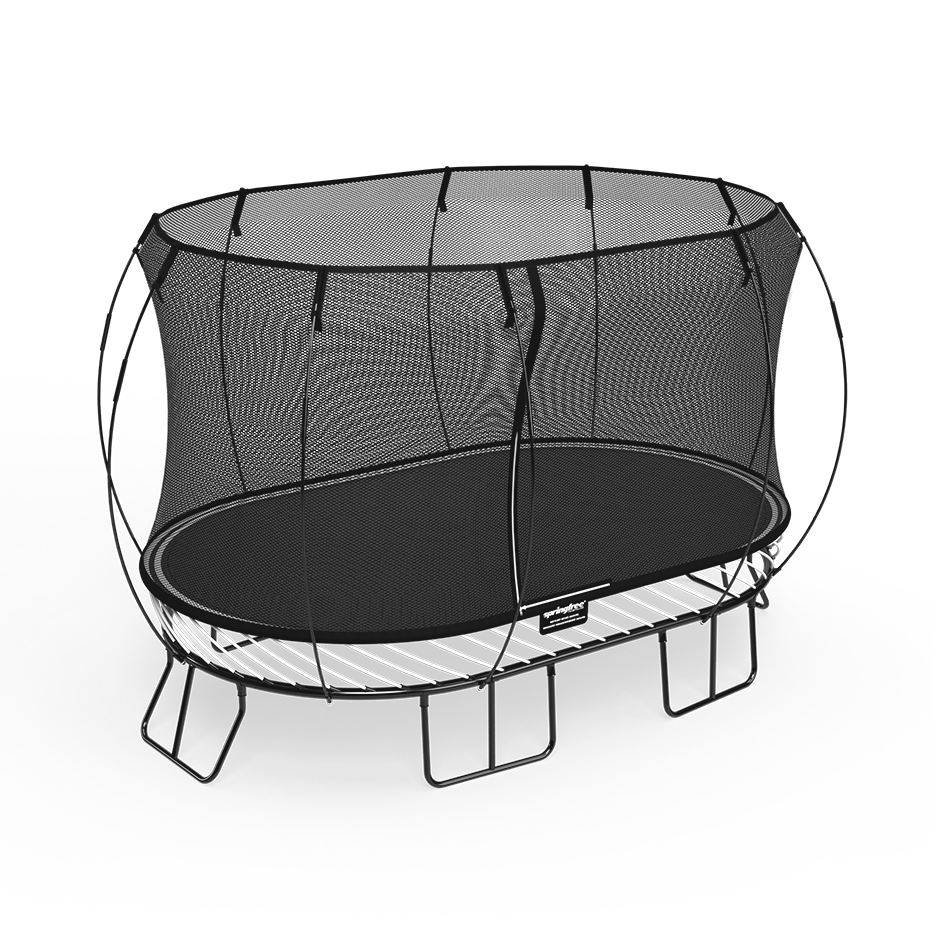 Large Oval Trampoline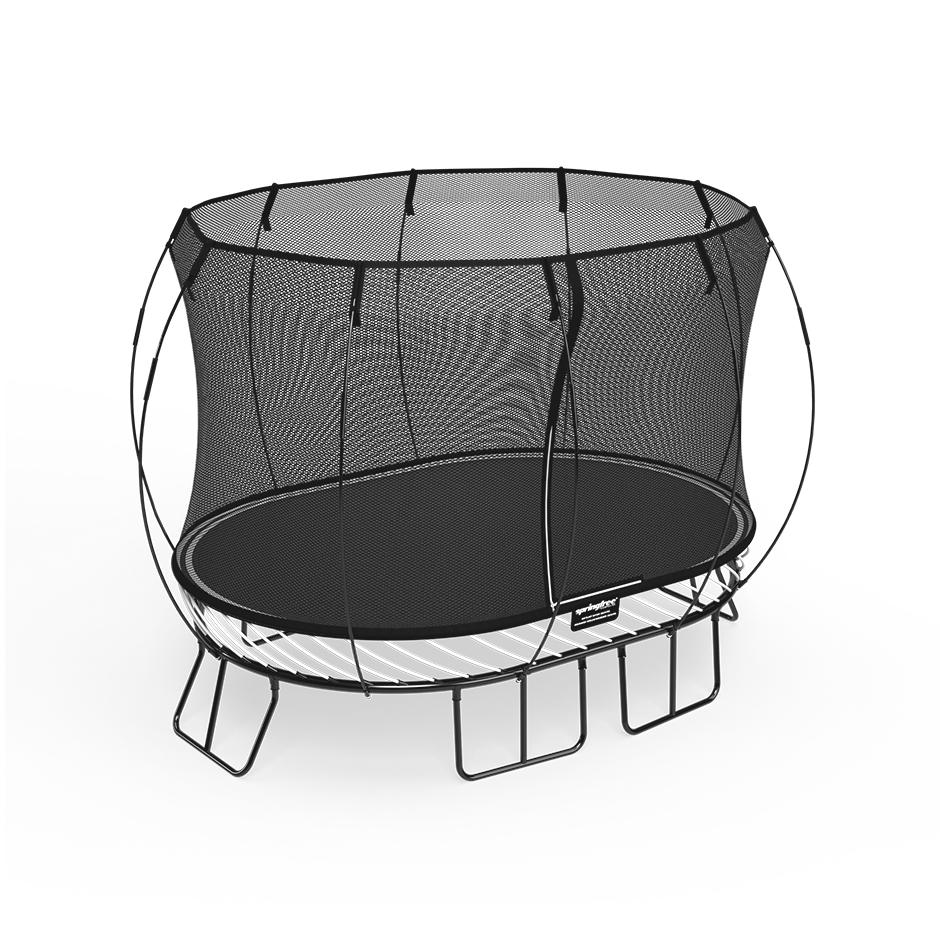 Medium Oval Trampoline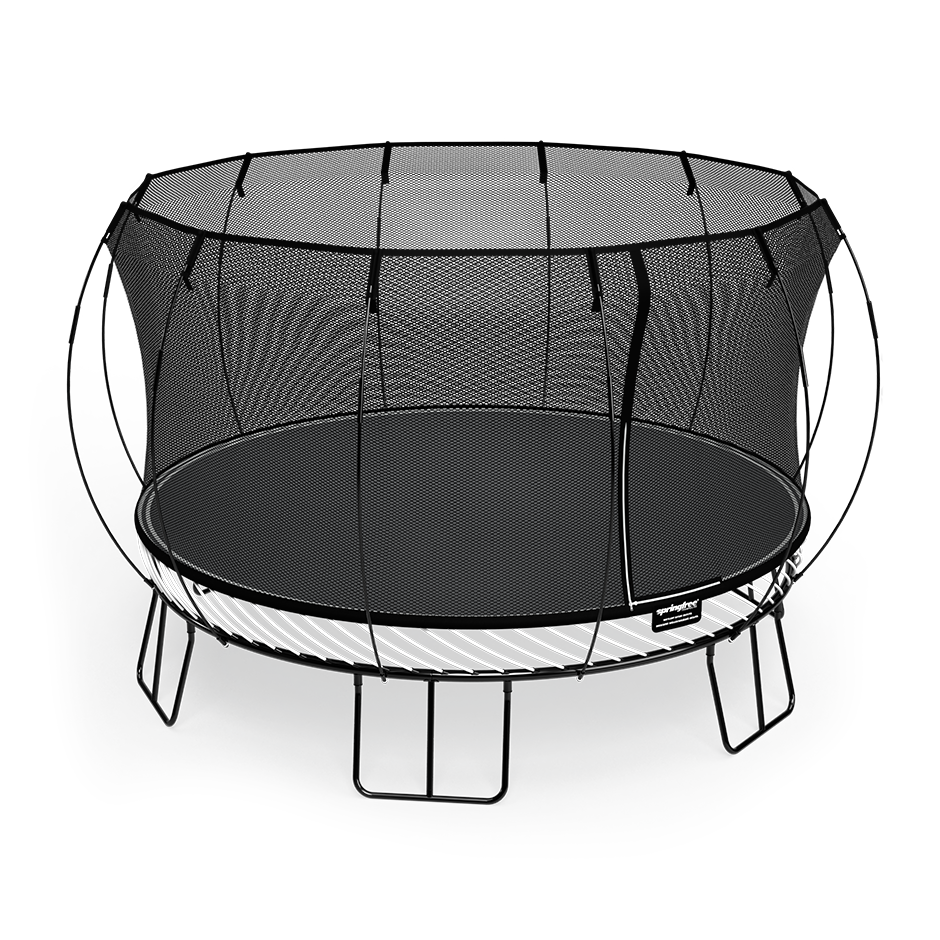 Jumbo Round Trampoline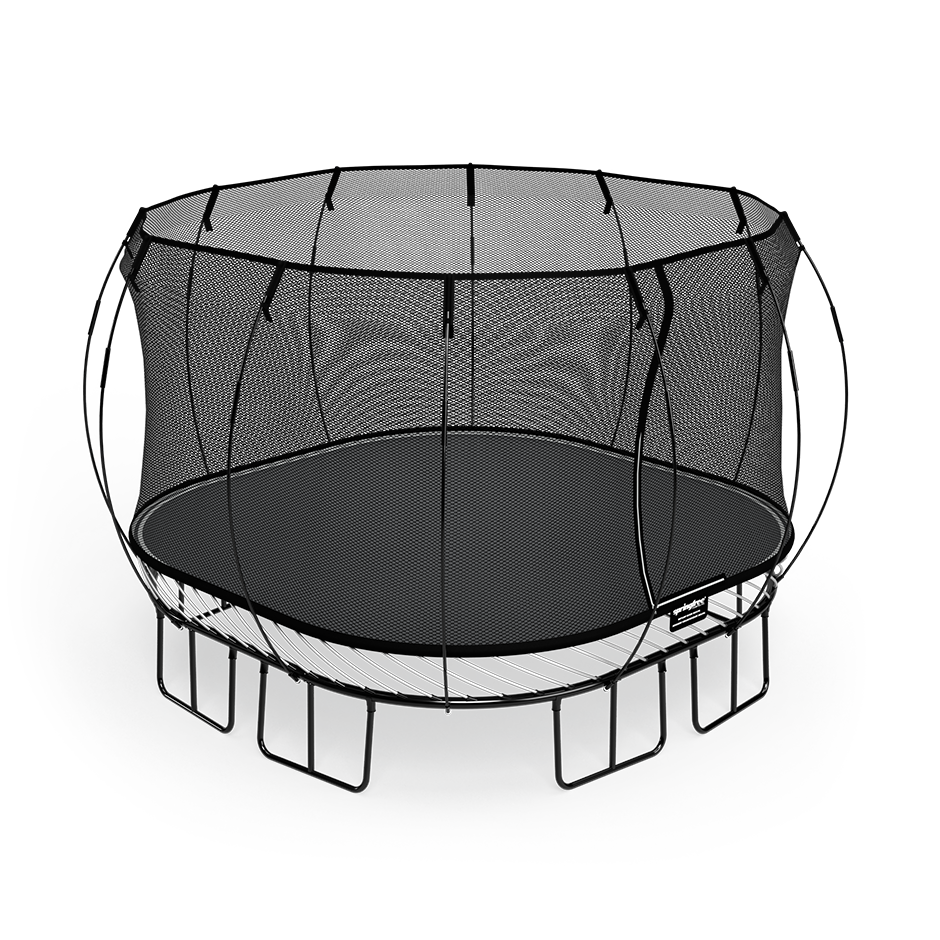 Large Square Trampoline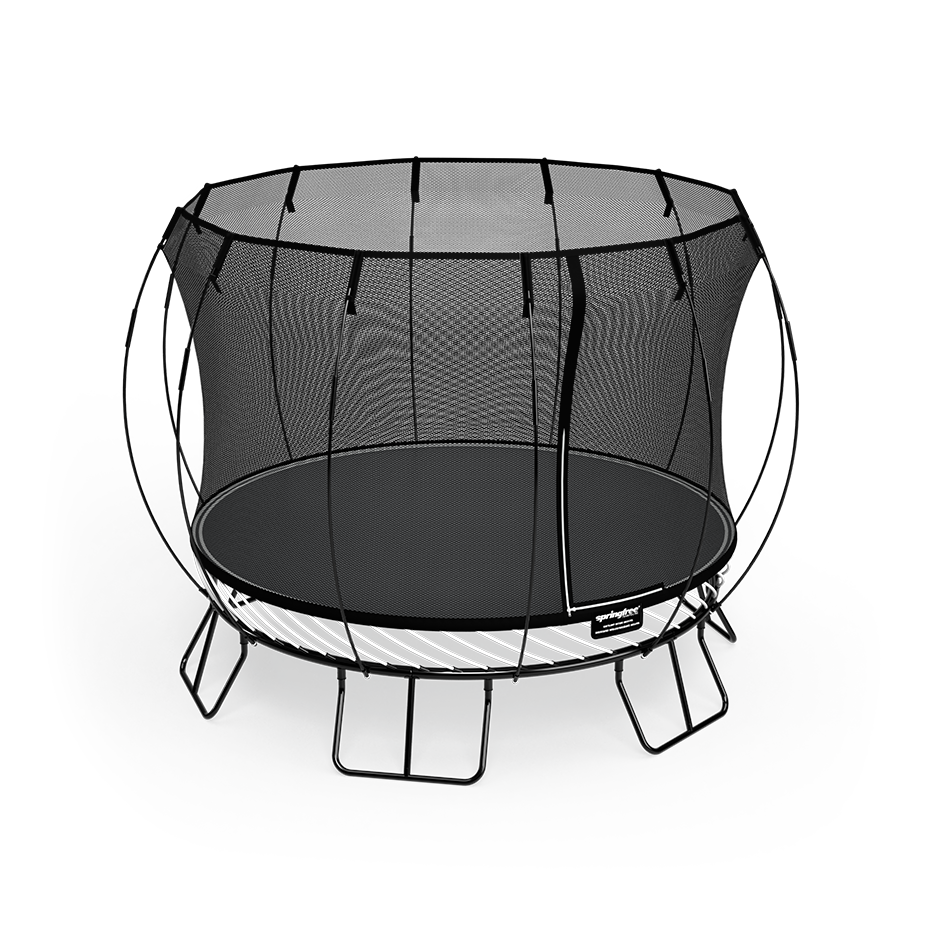 Medium Round Trampoline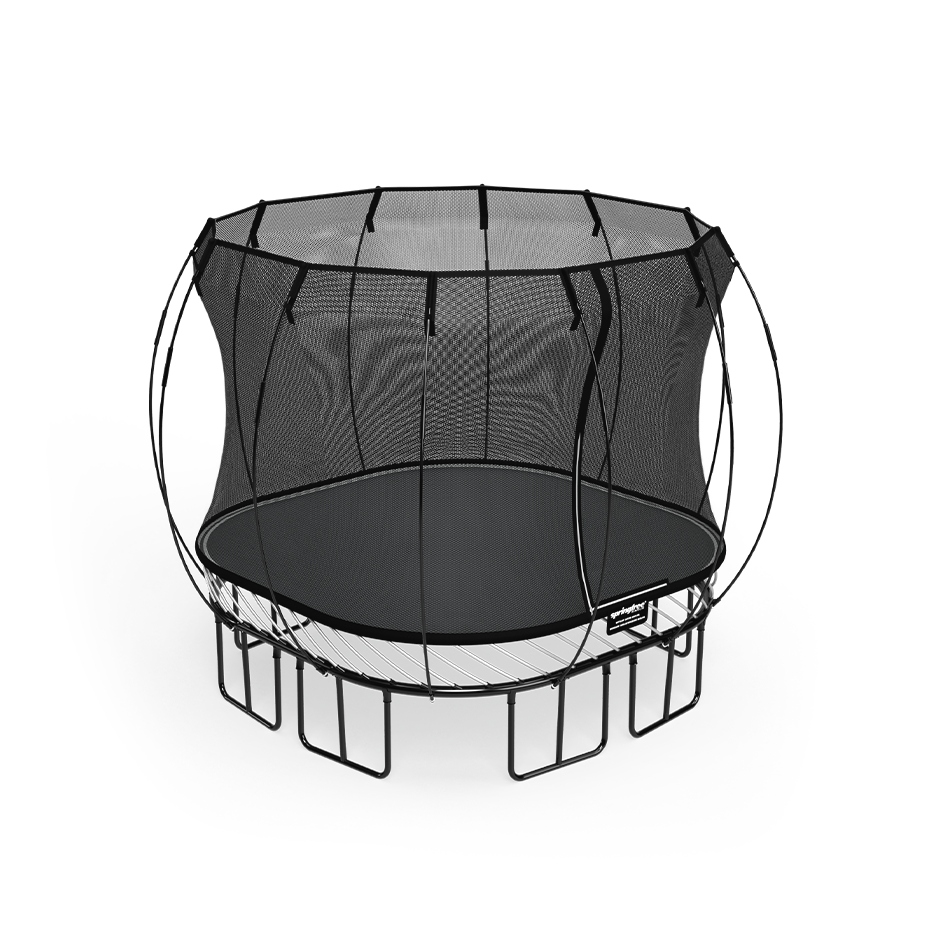 Medium Square Trampoline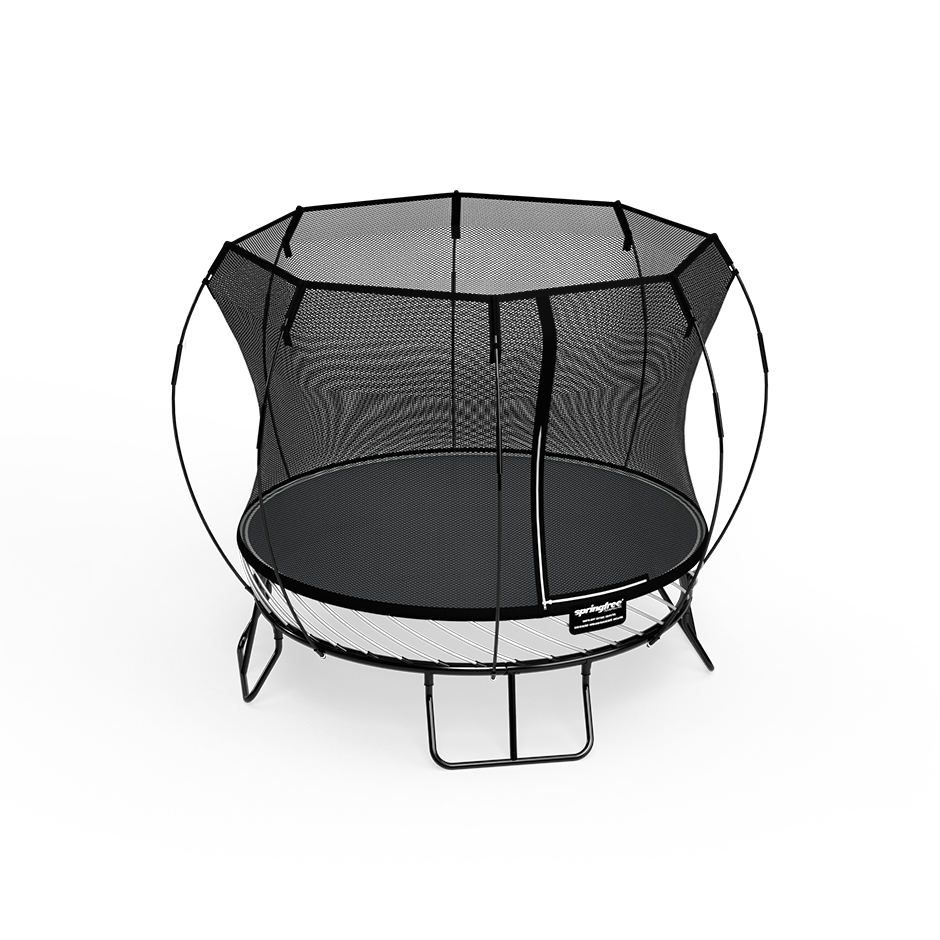 Compact Round Trampoline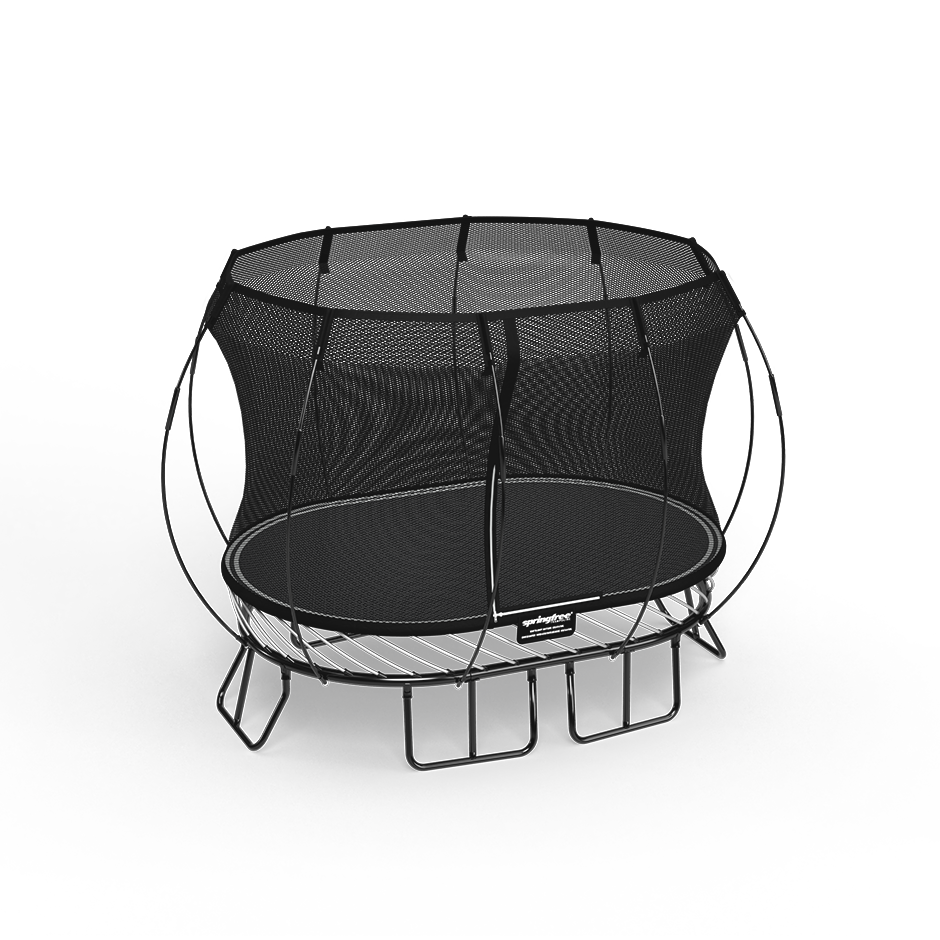 Compact Oval Trampoline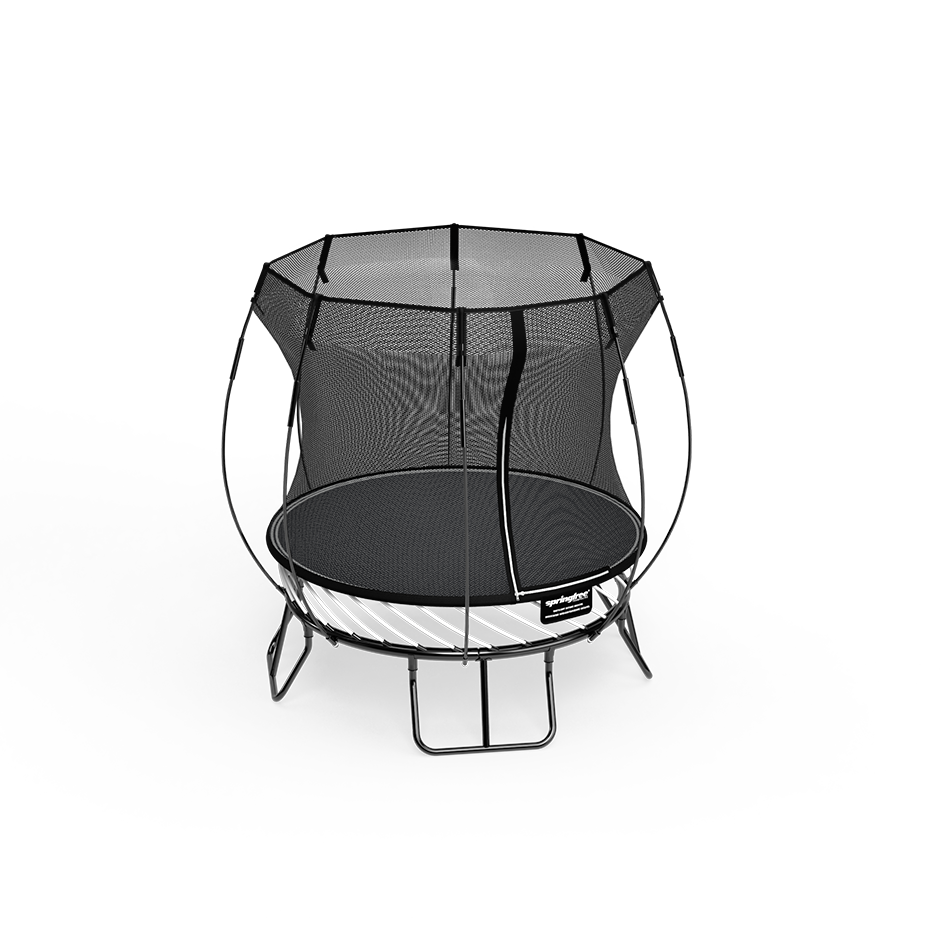 Mini Round Trampoline