Award Winner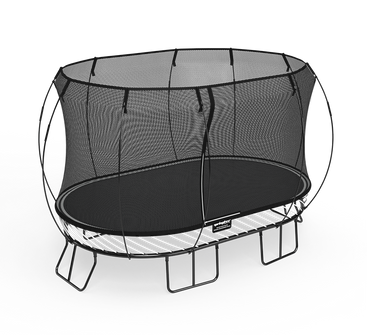 Purchase Price

$2299

$1599

Financing Available


0% Interest

Size

2.4 m x 4 m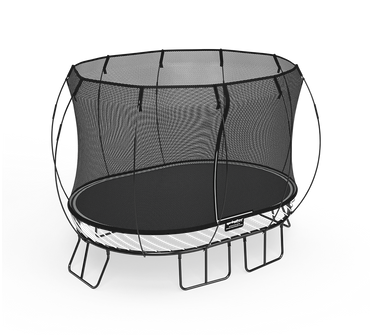 Purchase Price

$1999

$1499

Financing Available


0% Interest

Size

2.4 m x 3.4 m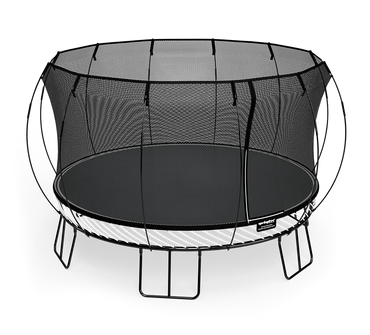 Purchase Price

$2999

$1999

Financing Available


0% Interest

Size

4 m
Most Loved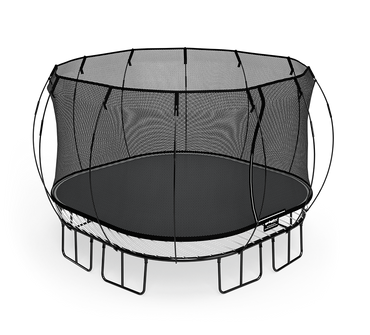 Purchase Price

$2499

$1799

Financing Available


0% Interest

Size

3.4 m x 3.4 m
Award Winner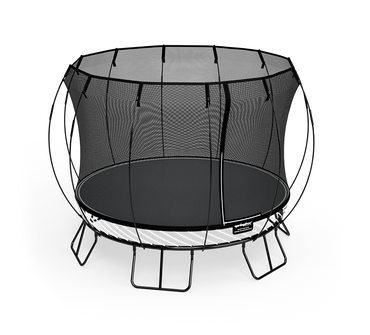 Purchase Price

$1999

$1499

Financing Available


0% Interest

Size

3 m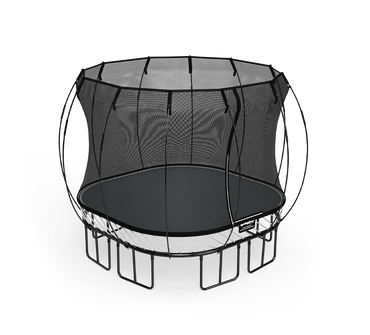 Purchase Price

$1999

$1499

Financing Available


0% Interest

Size

2.7 m x 2.7 m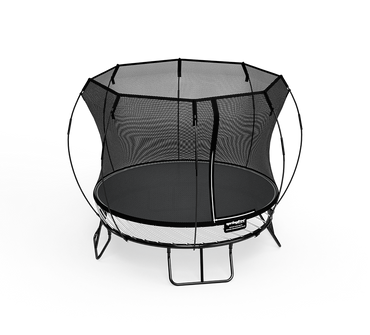 Purchase Price

$1599

$1199

Financing Available


0% Interest

Size

2.5 m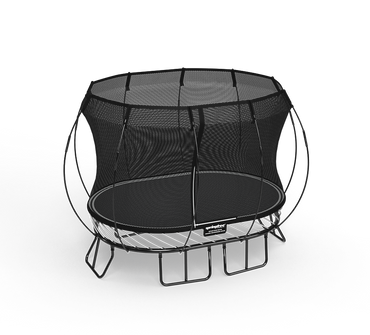 Purchase Price

$1599

$1199

Financing Available


0% Interest

Size

1.9 m x 2.7 m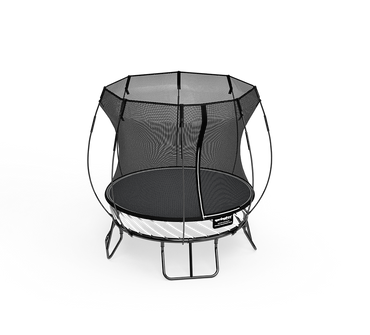 Purchase Price

$999

Financing Available


0% Interest

Size

1.9 m
Join the Springfree Family
Sign up to our newsletter to hear about product updates, news, promotions and much more. You can opt out at any time. You can opt out at any time.
*By submitting this form you agree to receive emails from Springfree
Frequently Asked Questions
It's good to understand what size will suit based on your yard size and your family size. Also, what is important to you in terms of features and accessories that come with the trampoline? From safety and quality of the net, mat and frame through to the quality of the bounce and accessories. Reading reviews from customers who own a trampoline is a great place to start so you can understand what they like and don't like about specific brands and models.
The best place to purchase trampolines for sale is right here at springfreetrampoline.com.au. We ship for free Australia-wide* and are able to offer our installation services in various regions throughout Australia.
We offer a variety of free tools to help you pick the right trampoline for you. These include:
-Augmented Reality (AR) allows you to place any Springfree trampoline into your backyard through your smartphone. Try it with every model, play with the placement with ease until you find the perfect fit.
-The Model Selector tool helps you choose the best model for your family based on your answers to a few key questions.
-Measure Your Yard brings in our team of experts to help. Either in person, or over the phone, one of our experts will guide you through making the right choice for your family by assisting you with measuring your yard and talking through your family size and how you intend to use the trampoline.
-The Compare Tool lets you see the differences side by side between any two models.
This all comes down to the size of your backyard, the size of your family and what the trampoline will most likely be used for. We always recommend that you buy the biggest trampoline you can fit into your yard as the Springfree Trampoline will last for years and years so your family will grow into it. Many families purchase a Springfree when their kids are 5/6 and their kids are still using it well into their teens. Use our Augmented Reality tool to help determine what trampoline will fit best in your yard.
Get Springfree trampolines online and delivered free Australia-wide*. Our range of trampolines for sale all come with a free 10-year warranty and you can have peace of mind knowing you have the safest and
best trampoline warranty
for your family.
BUY TRAMPOLINE ONLINE
high quality trampolines
Our feature an innovative and unique design which has revolutionised trampolines, around the world. Springfree Trampoline is truly the
best and safest trampoline
in Australia with the springless design, flexible net and hidden frame, letting kids be kids and test their limits with safe outdoor play. Purchase your trampolines online today to bring safe fun to your backyard. We also offer a range of
NDIS approved trampolines.
BUY TRAMPOLINE ONLINE
Our range of trampolines for sale are the only
trampolines
to be recommended by CHOICE® in their independent study identifying Springfree as the safest and best quality trampoline in Australia, for a third time in a row. Our products and
trampoline accessories
are the most awarded both Australia wide and world-wide so you can have peace of mind while your children enjoy hours of safe and engaging play.