Special Birthday Offer
We've got the perfect birthday deal for you! Receive a FREE FlexrHoop when you purchase a Springfree Trampoline - save $199!
Give your children the best birthday gift and Australia's favourite trampoline. Don't miss out on this special offer!
Use promo code BIRTHDAYHOOP22 at checkout

9 sizes, 3 shapes
Springfree offers trampolines Australia wide in oval, round and square across a range of sizes to suit all Australian families and backyards, whether in Melbourne or Sydney or rural Queensland, there is a Springfree Trampoline to suit everyone.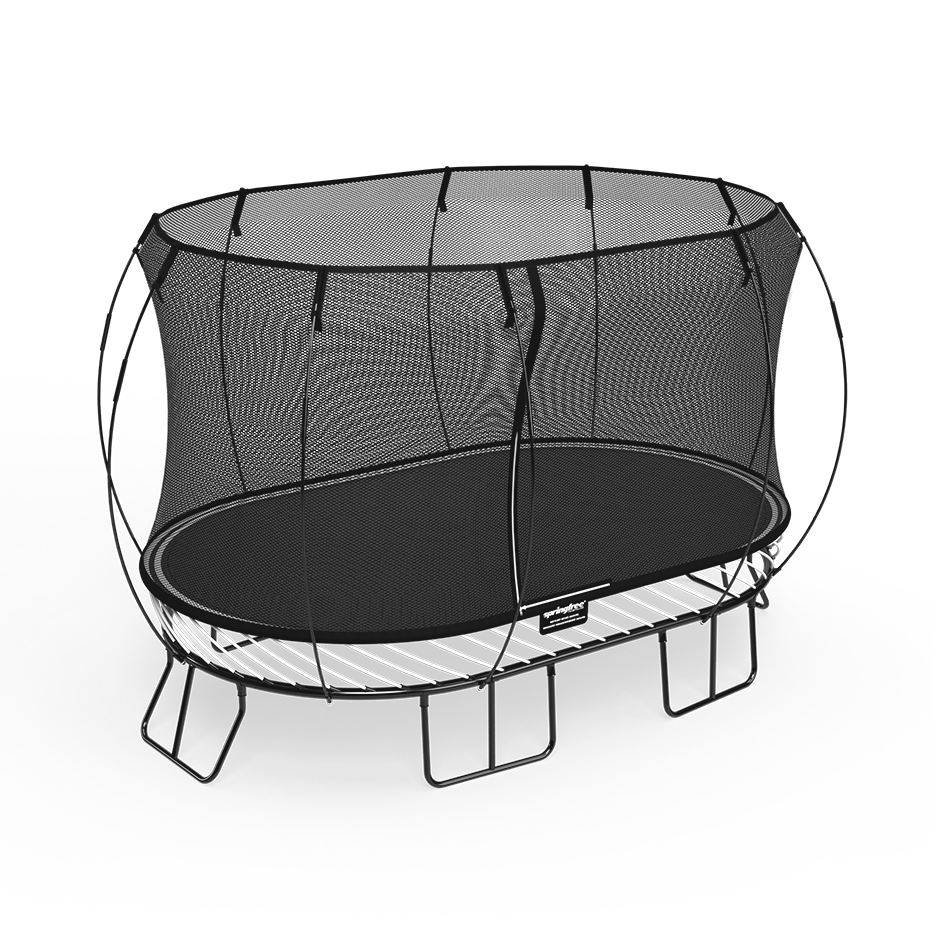 Large Oval Trampoline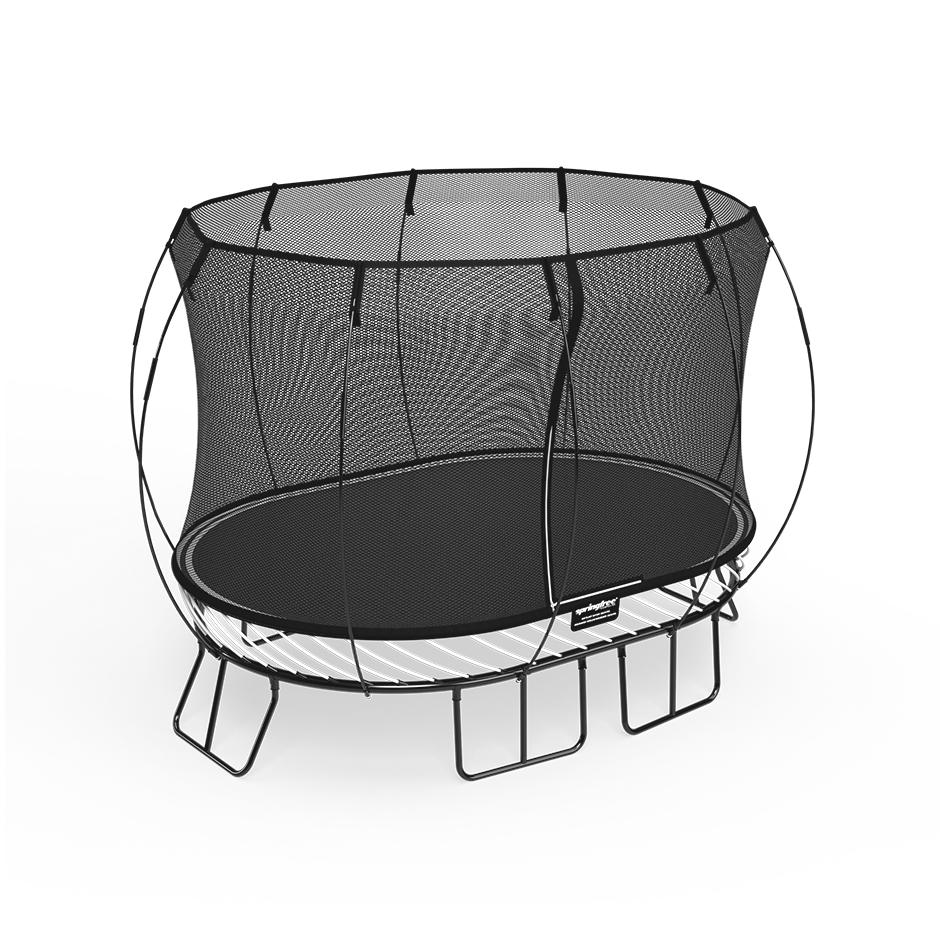 Medium Oval Trampoline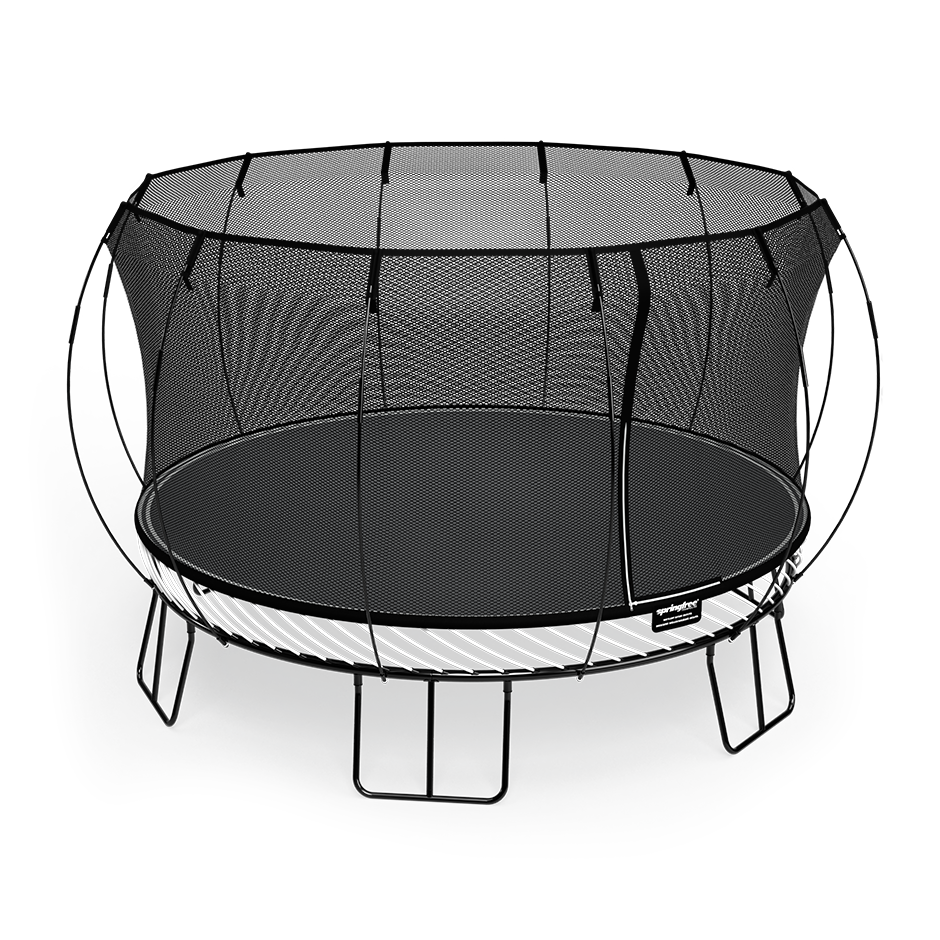 Jumbo Round Trampoline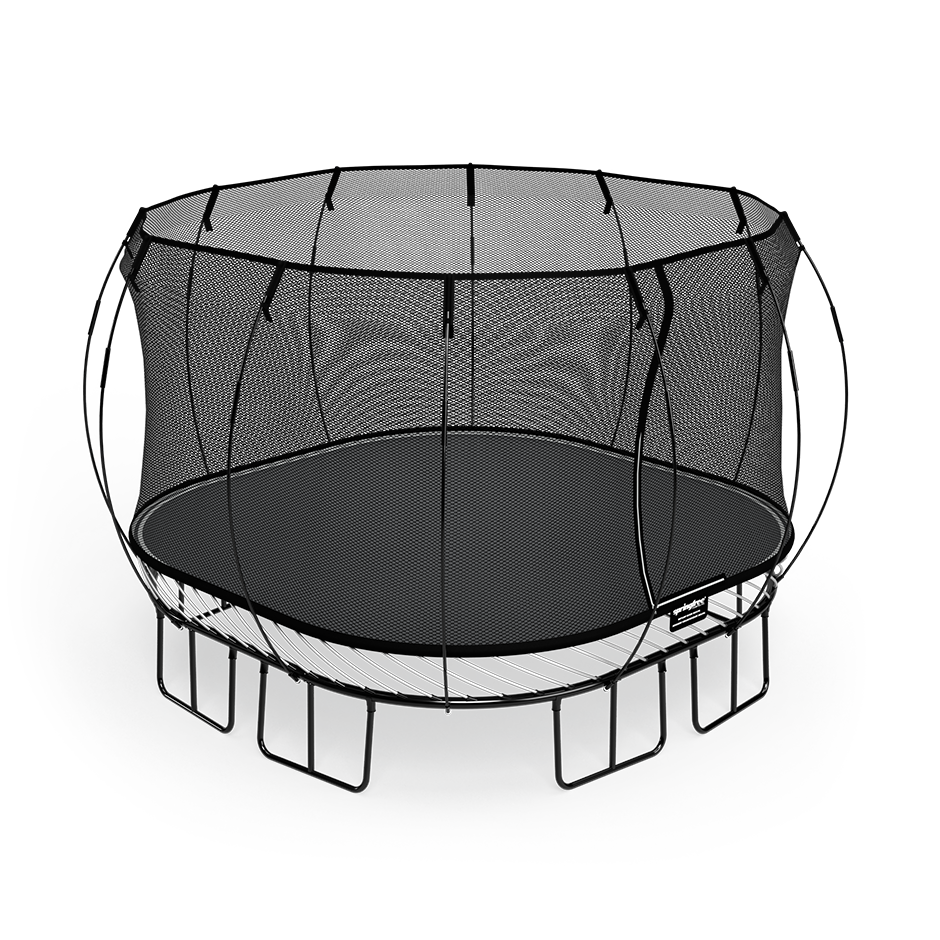 Large Square Trampoline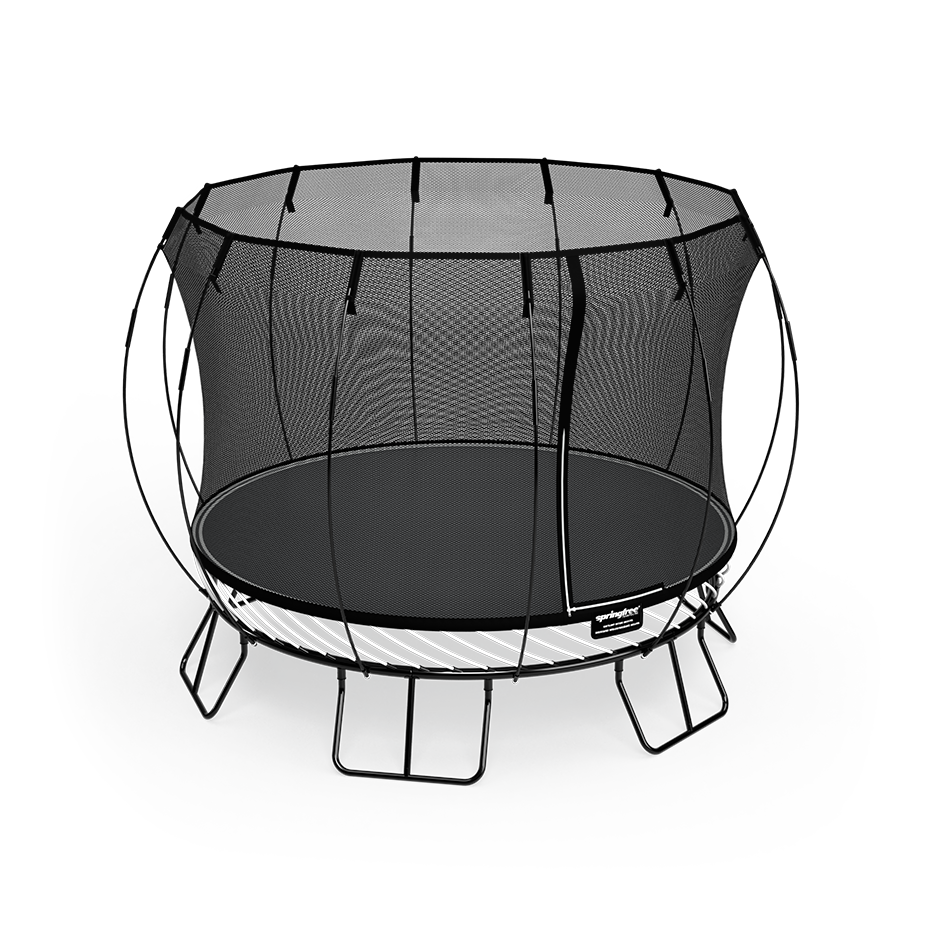 Medium Round Trampoline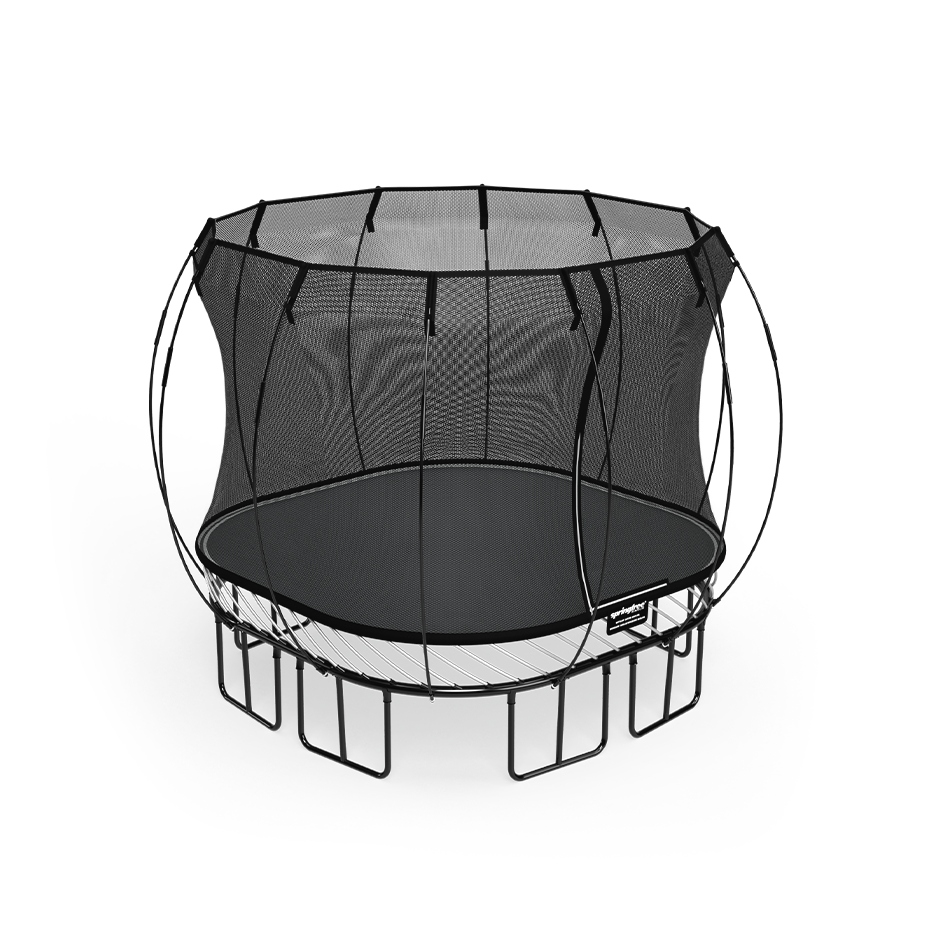 Medium Square Trampoline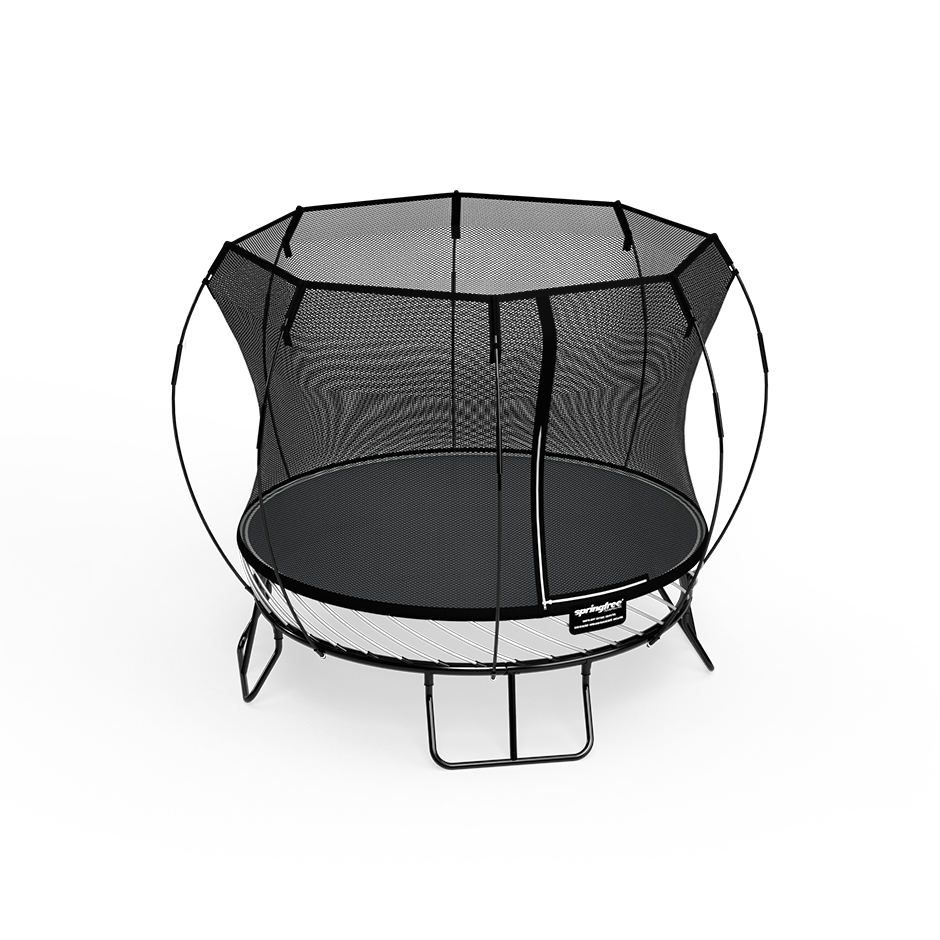 Compact Round Trampoline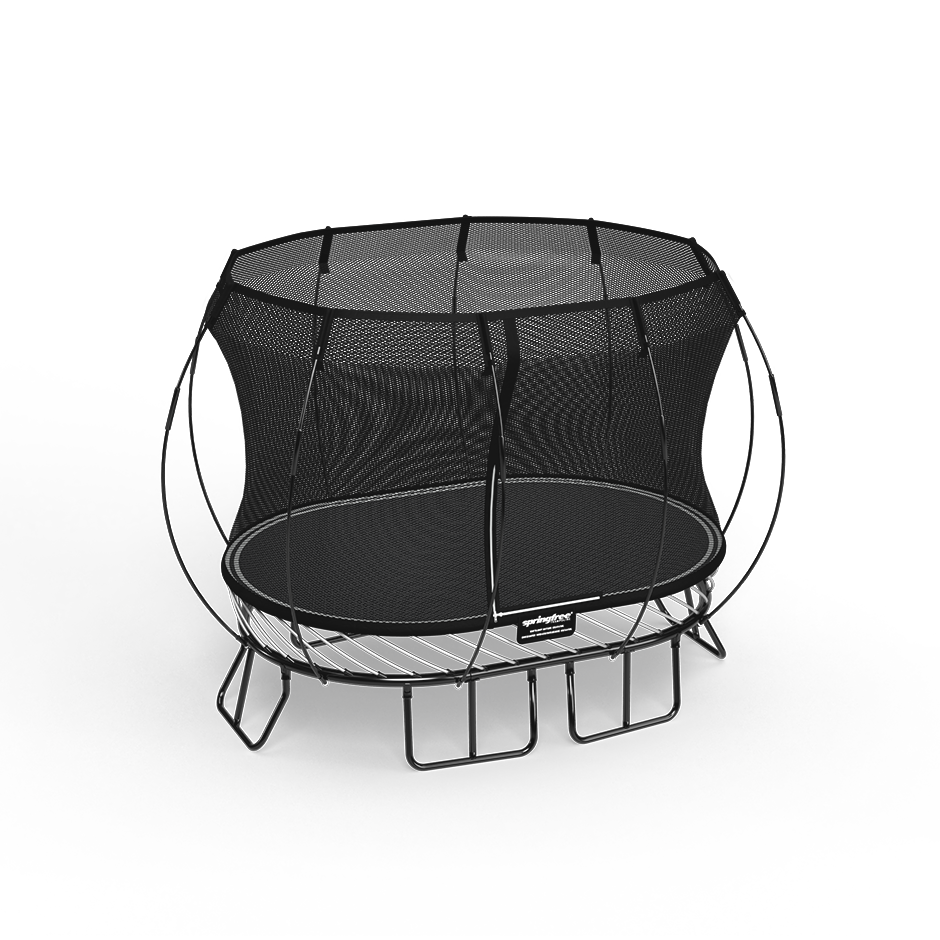 Compact Oval Trampoline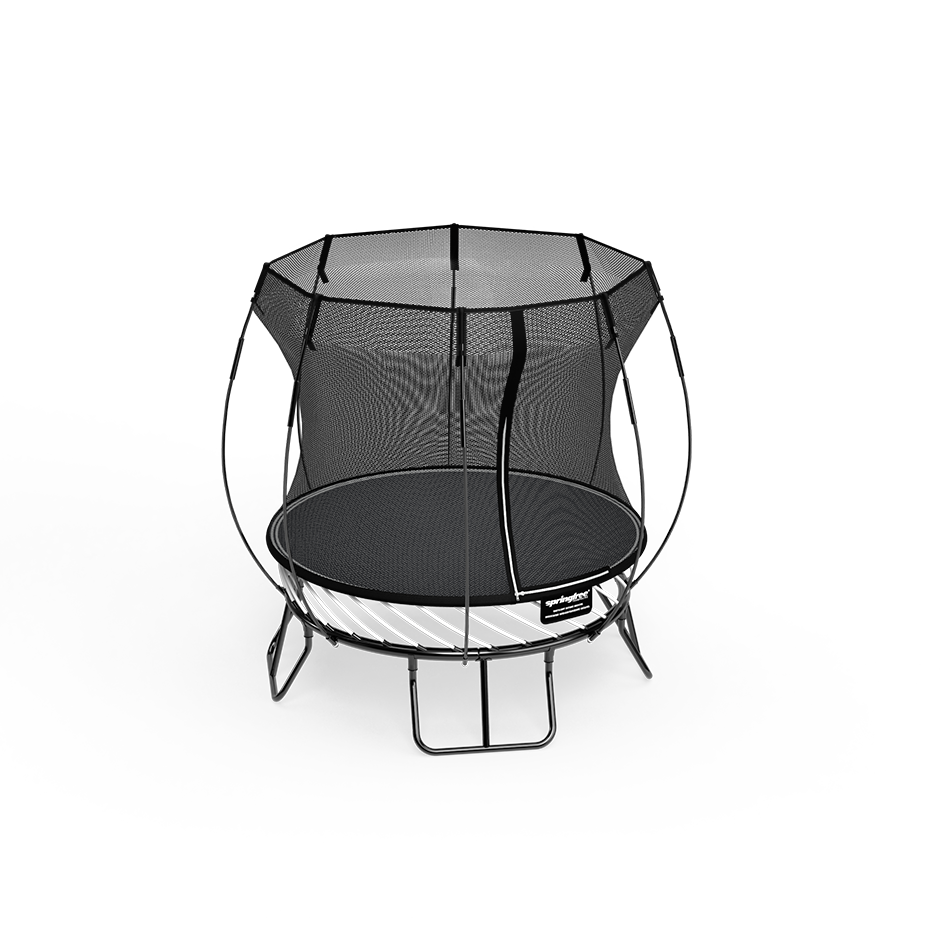 Mini Round Trampoline
Offer only available with new Springfree Trampoline orders placed between January, 1 2022 and December, 31 2022 using promo code BIRTHDAYHOOP22, BIRTHDAYSTEP22, BIRTHDAYSHADE22.
Offer not available with purchase of Mini Round model.
Following completion of your purchase, delivery and installation will be arranged within 10 business days.
Offer is only available where payment has been made in full.
Offer only available for new orders placed directly with Springfree Trampoline over the phone, in-store or online at //www.springfreetrampoline.com.au
Not valid with new layby purchases.
Existing layby's may purchase and pay in full under this promotion using their existing deposits paid.
>Product pricing will be as at current pricing at time of updating order.
Springfree Trampoline reserves the right to limit, end or change the terms of this offer without notice. Subject to availability. First in best dressed.
Offer is not redeemable for cash or in exchange for any other product or service.
This is an exclusive offer that cannot be used in conjunction with any other offer.
Valid forms of payment include Visa, MasterCard and Zip.
Offers and orders are non-refundable.
Not available with any other promotion.
#Springfree
Show us how much you love Springfree on Instagram