Strength, Confidence and Quality of Life for Kids with Special Needs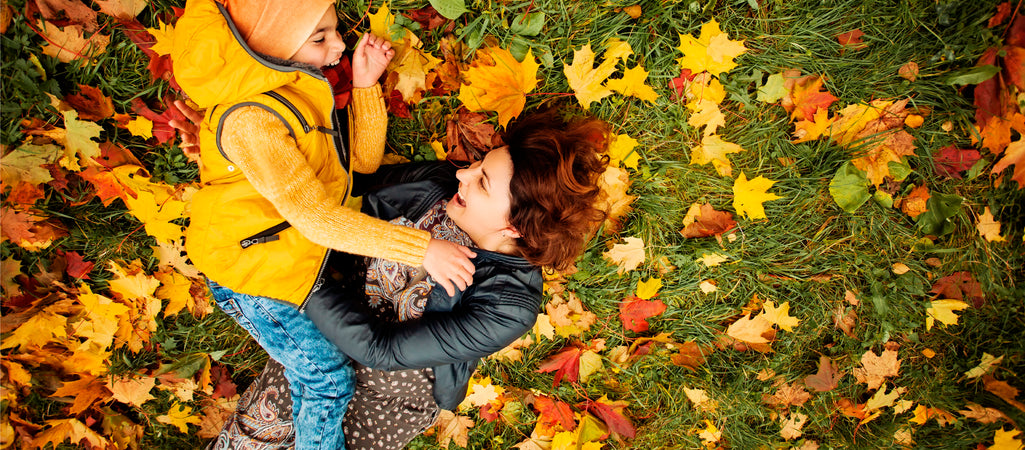 By Dr. Andrew Rochford, Emergency Doctor
I have always been lucky enough to have some form of trampoline around the house. As a kid my siblings and I would spend hours, sometimes entire days, on the trampoline. One of our favourite pastimes was to drag the tramp under the basketball hoop and mark each other on our effort and creativity for the different ways we would dunk the ball.
Nowadays I watch my kids find even more creative ways to enjoy the amusement of a trampoline, on their own, with one another, and with friends. In fact, the best gauge of how much fun they have on the trampoline, is the fact that our sad, grumpy next-door neighbour is constantly slamming doors in attempt to broadcast her disapproval of the constant squeals of joy coming from our backyard. Trampolines are fun. That's a fact!
Photo credit: Daily Telegraph
However, when you are a kid delirious with the pleasure of bouncing up and down, you don't realise how much jumping on a trampoline helps strengthen muscles, develop balance and fine-tune coordination. To the jumper, it's just fun! It's a way to pass the hours. But the truth is, for children with special needs these benefits can have much more of an impact.
Children with physical disabilities experience movement limitations, which can affect their ability to participate in sport and day to day activities. One example is Cerebral Palsy (CP), which is described as the most common cause of physical disability in infancy. Some of the functional difficulties ambulant children with CP have to face include balance, jumping, running, hopping and walking up and down stairs. These challenges and absence of physical skills can result in a lack of confidence and ultimately the avoidance of participation in mainstream activities, which then affects their physical and mental wellbeing.
Photo credit: Dr Andrew Rochford
Different forms of physical therapy have long played a key role in the management of children with CP and other special needs. Various therapy approaches are used ranging from basic techniques such as stretching, massage, and muscle strengthening, to complex interventions such as neurodevelopmental treatment (NDT), therapeutic horse-riding, aquatic therapy and rebound therapy.
Rebound therapy, as described by The Chartered Society of Physiotherapy, is the therapeutic use of the trampoline, separate from gymnastic trampolining. Rebound therapy programmes target gross motor skill development, such as: balance while sitting, kneeling, standing and walking; functional transfers such as: rolling and sit to stand; and aerobic activity such as jumping.
It is theorised that using a trampoline improves muscle tone, posture, balance, kinaesthetic awareness, movement, body awareness, and communication. Studies of adults with severe learning disabilities using rebound therapy as part of a broader exercise programme found an association between rebound therapy and health, and physical abilities and participation in community-based activities, along with improvements in alertness and behaviour.
Although, there is still more research that is required, it has also been found that participation in these forms of exercise programmes is correlated with fewer episodes of challenging behaviour and increased quality of life. And in the end, for all of us that's what it's really about, quality of life.
So for me, the therapeutic, physical and psychological impacts of trampolines for children with special needs makes sense, but it's the holistic impact that a trampoline can have that is most important.
The combination of improvements includes strength, balance, and co-ordination. The added bonus of improvement is in behaviour, as well as in the opportunity for a child to laugh and build the confidence to take on other challenges, which ultimately leads to improvements in quality of life.
At Springfree, we are proud of the benefits experienced by kids with special needs bouncing on our trampolines, and privileged to partner with specialists in their fields, like emergency doctor, Dr. Andrew Rochford!