DIY Play Equipment for your Backyard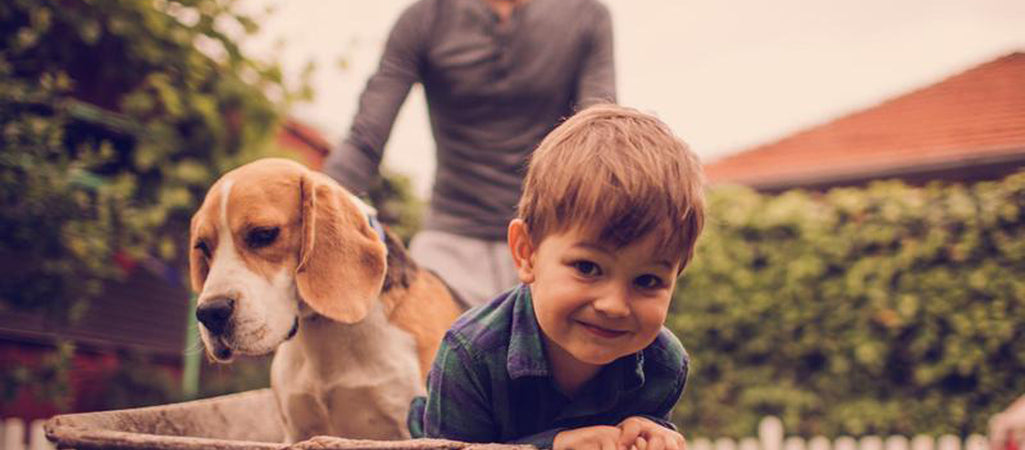 Nothing brings more joy to a parent than watching their kids use their imagination, and what better way than to put their imagination to work with some outdoor play equipment - DIY style.
But what's also rewarding is actually succeeding in building your very own outdoor play equipment for the kids. That's "Parent of the Year" material right there, and it comes with bragging rights!
You see, the beauty of DIY is, you make the call on how big or small you want to go. So if you are limited on backyard space or have large acreage, the sky is your limit on how creative you want to get.
To kick start your DIY Backyard Play Equipment project, we have listed some ideas below.
Enjoy 
Outdoor Chalkboard
Cute DIY Mud Pie Station
DIY Rock Climbing Wall
DIY Leak Proof Blob
DIY Music Wall
Springfree Laser Course