Early or Late Surprise? Springfree Santa Videos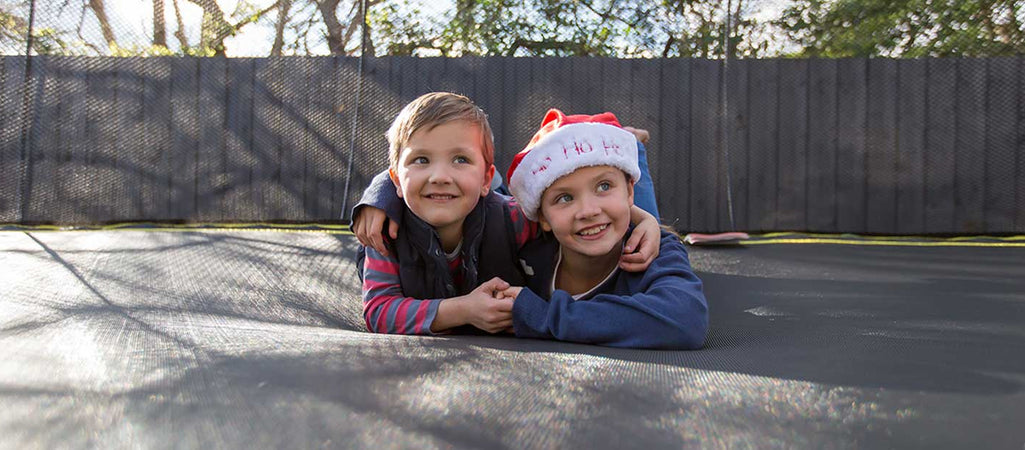 At Springfree Trampoline, we're proud to say we have friends in high – and snowy – places... including the main man of the season, Santa! 
He asked us to pass along these videos to any kids getting their Springfree Surprise a little earlier or later than Christmas Day – demand is high this year in the North Pole! 
Videos from Santa
From Santa to children getting a surprise early...
From santa to Children getting a late surprise...
Letters from Santa
Santa also asked us to pass along these letters. 
And from all the team at Springfree Trampoline, Merry Christmas!