Our smallest trampoline provides plenty of jumping room. A soft bounce suitable for little jumpers and smaller backyards.
no springs = more jumping space
The jumping surface of our 2.5m round trampoline is equivalent to that of a 3m round trampoline with springs. The compact round trampoline allows you to maximise your jumping surface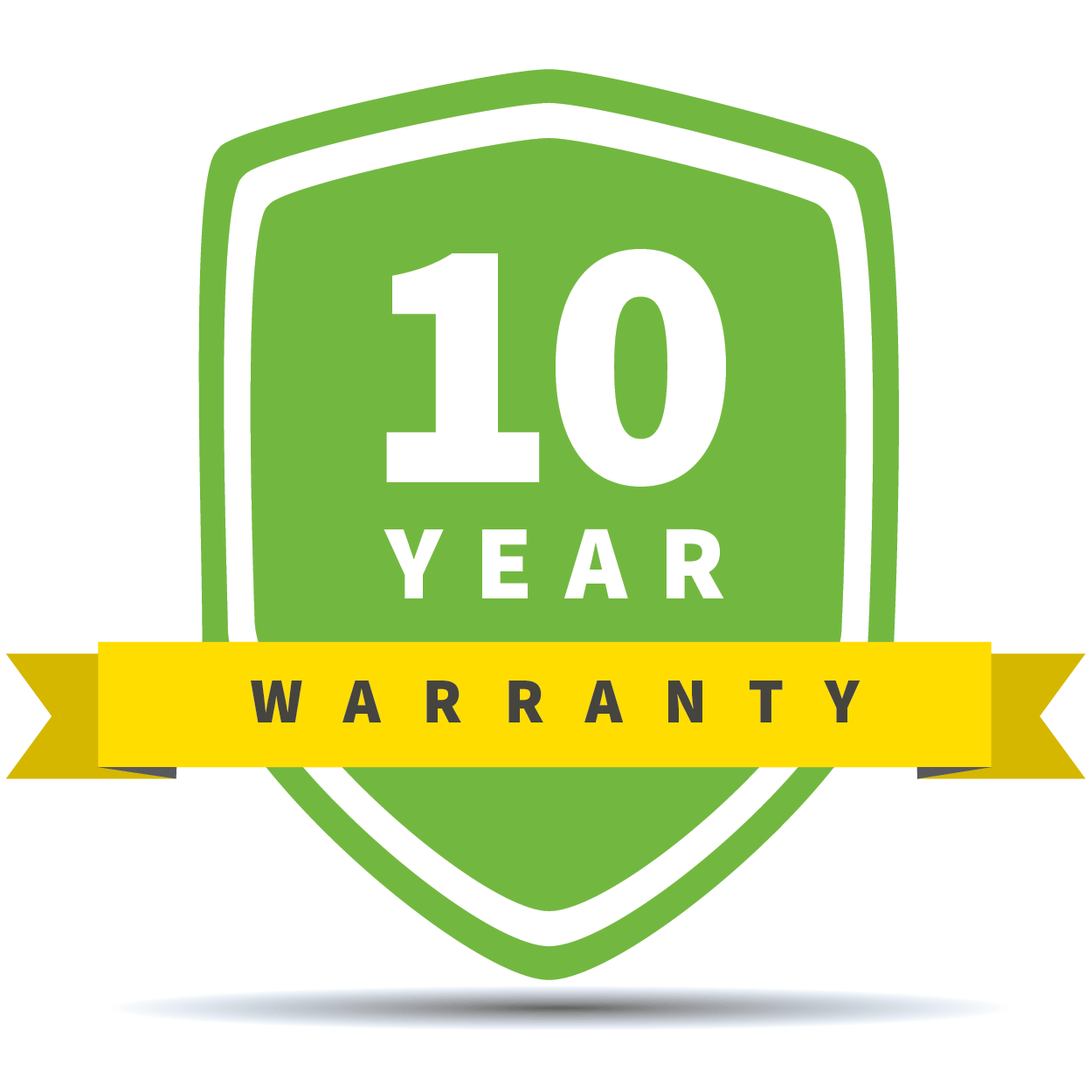 BUILT TO LAST. BUILT FOR LIFE.
Our 10 year world-class warranty covers every inch of the trampoline. From net to frame to mat - we're here for you. It's our years of fun guarantee!
Product Specifications
Size of mat

?

2.5 m

Surface area of mat

5.0 m 2

Total space required

?

5.5 m

Jumper weight

80 kgs

Structural load capacity

380 kgs

Height of mat above ground

0.8 m

Height of FlexiNet above mat

1.5 m

Total height

2.3 m

Model number

R54