We believe your backyard should be a place for safe play. Our innovative design is the world's safest, highest quality and longest lasting trampoline supported by a full 10-year warranty.
Springfree is the only Smart Trampoline™. Four sensors on the mat connect wirelessly via Bluetooth® to a tablet. Using the body as the controller, the sensors track movement creating an outdoor interactive Smart Play experience.
Parents want to ensure their kids get outside and active. tgoma game system motivates your kids to jump more and play longer by providing high energy and educational games. tgomaFit, a fitness app for adults, tracks personal fitness goals, helping you jump into a healthier lifestyle.
Read more about tgoma.
We have a special deal for South East Melbourne Phoenix supporters!
Receive a FREE tgoma when you purchase a Spingfree Trampoline** – Save up to $399!
Use promo code: PHOENIX2020
Terms & Conditions apply.
**Offer not available with purchase of the Small Round Trampoline (R30) and Compact Oval (047).
How to claim this offer:
Online purchase steps:
Step 1: Choose your Springfree Trampoline then add to cart.
Step 2: Add tgoma to your cart.
Step 3: Choose delivery method.
Step 4: Apply promo code: PHOENIX2020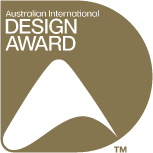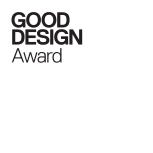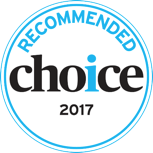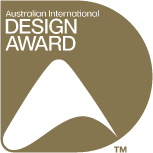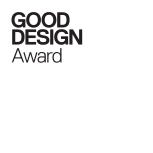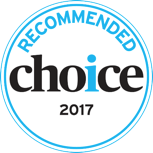 Most Awarded Trampoline
Don't take our word for it! Our commitment to safety and quality has been recognised globally.
Hear What Parents Are Saying
Offer only available with new Springfree® Trampoline orders placed between Sunday 1 November 2020 and Thursday 31 December 2020 using valid promo code PHOENIX2020
Offer not available with purchase of the Small Round Trampoline (R30) and Compact Oval (047).
Offer only available for orders placed directly with Springfree Trampoline over the phone, in-store or online at https://www.springfreetrampoline.com.au
Offer is only available where payment has been made in full.
Offer only available for new Springfree orders or existing layby orders placed with full payment received.
New layby orders are not eligible for this offer.
This is an exclusive offer that cannot be used in conjunction with any other offer.
Springfree Trampoline reserves the right to limit, end or change the terms of this offer without notice.
Offer is not redeemable for cash or in exchange for any other product or service.
Valid forms of payment include Visa, MasterCard, Zip and Skye Finance only.
Deliveries, offers and orders are non-refundable.
Tablets are not included with any Springfree Trampoline purchase.