Your Complete Guide to Getting the Kids Back to School
Getting the kids back to school always feels like a mammoth effort. After the last few weeks of summer holidays, getting back into routine might feel even more daunting. So we've created this helpful guide to assist with getting the ball rolling.
TIPS + ORGANISING IDEAS
Going from waking up with the sun, taking your time with breakfast and having no schedule to follow, to having school timetables to stick to, can be a shock to the system! To help you start planing out your new routine, take a look at these blogs with tips and ideas to create a smooth transition.
Keeping Lunchboxes Fun (and Eaten)
We sourced our top picks of The Organised Housewife's lunchbox recipes!
Cheese & Bacon Mini Quiches
From The Organised Housewife:
INGREDIENTS
4 sheets puff pastry, thawed
1 teaspoon oil
4 rashers bacon
1/2 onion, finely chopped
1 cup tasty cheese, grated
4 eggs
1/2 cup milk
METHOD
View recipe on The Organised Housewife website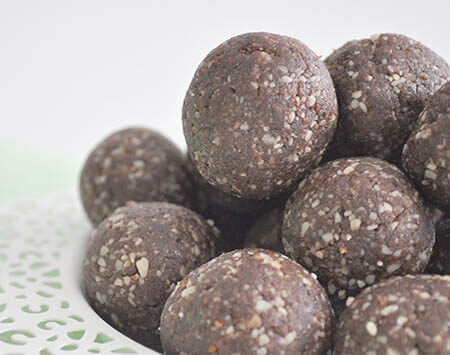 Healthy Chocolate And Coconut Bliss Balls
From The Organised Housewife:
INGREDIENTS
2 cups medjool dates, seeds removed
1 cup almonds
1 cup hazelnuts
1/3 cup cacao
1 cup desiccated coconut
METHOD
View recipe on The Organised Housewife website
Zucchini And Sweet Potato Slice
From The Organised Housewife:
INGREDIENTS
1 tablespoon olive oil
1 brown onion, finely chopped
4 slices shortcut bacon, finely chopped
300g sweet potato, peeled, grated
3 garlic cloves, crushed
6 eggs
1/4 cup plain flour
1/2 cup ricotta
250g zucchini, grated
2 tablespoons fresh chives, chopped
85g fetta, thinly sliced, optional
Salt and pepper to season
240g cherry truss tomatoes
salad greens, to serve
Balsamic vinegar, to serve
METHOD
View recipe on The Organised Housewife website
EXTRA CURRICULAR
There is always something nice about the start of the school year but it is an adjustment for both parents and kids.
Keep everyone on track with these helpful blogs.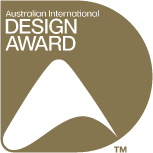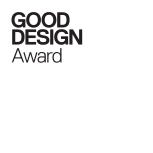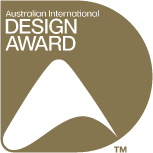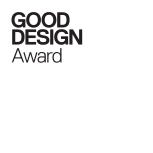 Most Awarded Trampoline
Our commitment to safety, quality and innovation is the most recognized in the industry.
Safety Shouldn't Be An Option
We believe kids deserve safe backyard play and here's what we've done:
No Springs:

What? That's right! Our revolutionary design uses flexible rods instead of springs.

FlexiNet™ Enclosure:

Our Flexible safety enclosure prevents falls to the ground and gently guides wayward jumpers back to the jumping surface.

Hidden Frame:

We moved the frame underneath where it's impossible to fall on.

SoftEdge™ Mat:

A shock absorbent edge with no hard areas means you can jump right up to the edge without risk of injury.
Need Help?
Give us a call and we'll answer any questions you may have!
Our friendly team can help you with the following:
How do I choose the best trampoline for my backyard and family?
Will you install my trampoline?
Where can I try your trampolines?
What is the latest deal?
Our team is standing by to help!